Parliament Speaker Nabih Berri on Friday dismissed claims made by President Michel Aoun on the role of the Constitutional Court in Lebanon, emphasizing that only the Parliament has the power to interpret the Constitution.
"The role of the Constitutional Court is to monitor the constitutionality of laws, and does not include the interpretation of the Constitution, a role reserved for the Parliament exclusively," Berri said in a statement.
He stressed that the issue is addressed in the post-Taif Agreement. which was agreed upon and approved by the Parliament.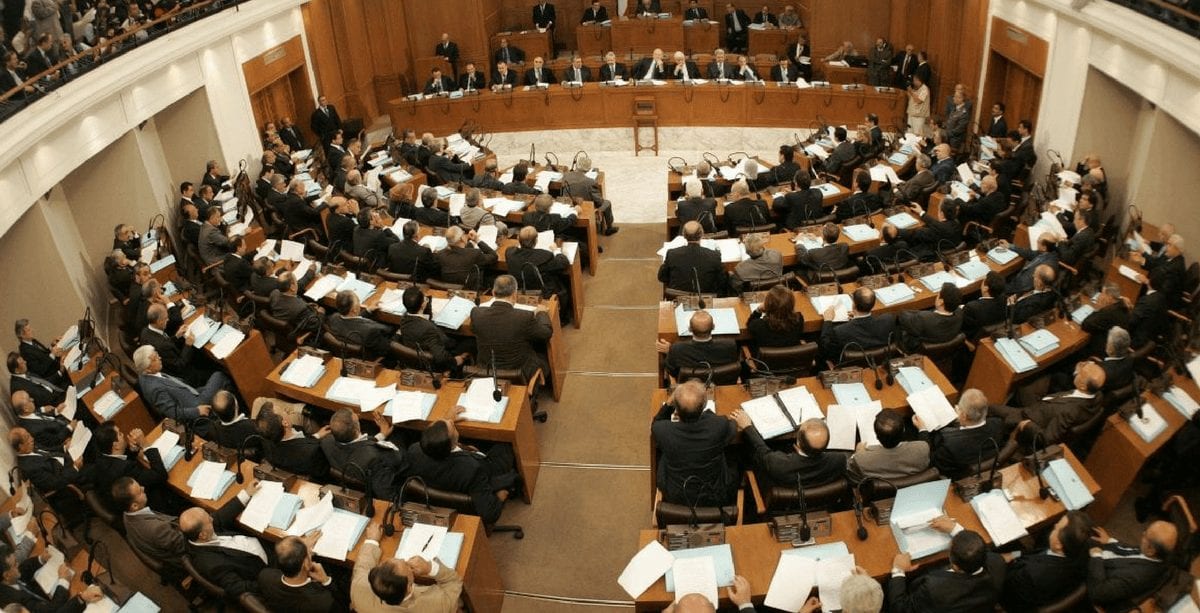 Earlier on the same day, during a meeting with the head of the Constitutional Court and its members, Aoun stated that the role of the Constitutional Court should not be limited to monitoring the constitutionality of laws.
It should, according to him, "interpret the Constitution itself" in accordance with reforms conveyed in the Taif Accord.
He explained that the court should also interpret the Constitution in order to address gaps in the texts that target the powers of ministers.
That is especially towards the ministers who fail to implement the laws and refrain from enacting the decisions of the government and the State Shura Council "because they negatively impact the interests of the country and the citizens at the same time."
However, right after Aoun's statements, MP Ibrahim Kanaan, a member of Aoun's Free Patriotic Movement clarified the president's claims in a tweet.
He tweeted that the president's stance on this issue was a "reformist demand" that is used by many democratic countries such as France, and was in the Taif Agreement before it was amended by Parliament at the time, agreeing that the right to analyze the Constitution was and is with the Parliament.
As Aoun and Berri are bickering over the role of the constitutional court, Lebanon has been without a fully functioning government for about five months now.
Aoun has been reportedly stalling the government formation process over wanting to name the Christian ministers, and choose which party gets what portfolios. That's in addition to sensitivities regarding wanting his son-in-law Gebran Bassil involved in the upcoming government.
Berri, on the other hand, has been hardening his stance on naming the next finance minister.
If only the country's senior politicians put aside their own interests and focus on forming an effective government, maybe then uncertainty will dwindle, and the crumbling country can start its ascent out of its critical predicament.