On Tuesday, President Michel Aoun questioned the Cabinet on its 3-month delay to yet begin auditing or even sign a contract with an international auditing firm to look into the Central Bank's accounts.
Lebanese Finance Minister Ghazi Wazni responded that he will not support the forensic audit of the Central Bank that everyone has been waiting for.
Why? Apparently, because the political forces he belongs to don't accept a forensic audit, "especially not by Kroll" he said, reported The Daily Star from Al-Joumhouria.
For context: Kroll was one of the firms considered to carry out the audit but was refused because it has an office in Tel Aviv and Wazni said he had "information that the company communicates with Israel," according to The Daily Star.
Wazni said he would soon sign contracts with KPMG and Oliver Wyman for basic accounting audit of the Central Bank. However, he stood by his decision to avoid in-depth forensic auditing.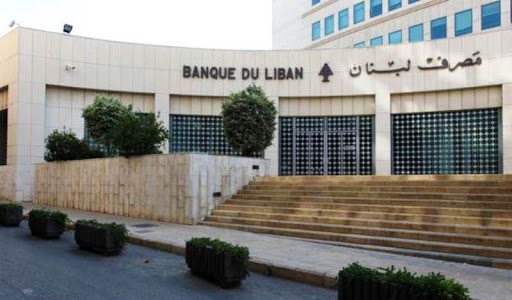 A forensic audit would closely examine the Central Bank's financial records, and possibly initiate investigations into many matters, such as the big question dwelling in everyone's mind: Where did Lebanon's money go?
Auditing would also ease the $10 billion IMF deal by providing accurate information regarding Lebanon's true financial losses.
"The reasons for rejecting the forensic audit in Lebanon is purely political," tweeted Henri Chaoul, the first of two IMF negotiators to resign after losing hope in the government.
"It is because it threatens to reveal the truth about financial corruption that is endemic to our political class," he pointed out in his tweet.
Regarding MP Wazni's rejection of working with Kroll, Chaoul pointed out that "Kroll has worked in Lebanon already for banks as well as for BDL in its role as administrator as one of the banks."
"How come the same concerns were not raised before? Enough lies. Kroll is the best in its field and we need the best to reveal and undo all the shenanigans of the political class, their financial agents, and cronies," he concluded.