Security agencies in Kuwait have just arrested the head of a money-laundering network who, according to Kuwaiti newspaper Al-Jarida, is linked to Hezbollah. 
After several months of monitoring, tracking, and investigating, authorities raided a chalet in the Bnaider area in Kuwait where the leader of the network lives.
The leader is an Iranian national married to a Kuwaiti citizen and has apparent ties to Iran-backed militant group Hezbollah.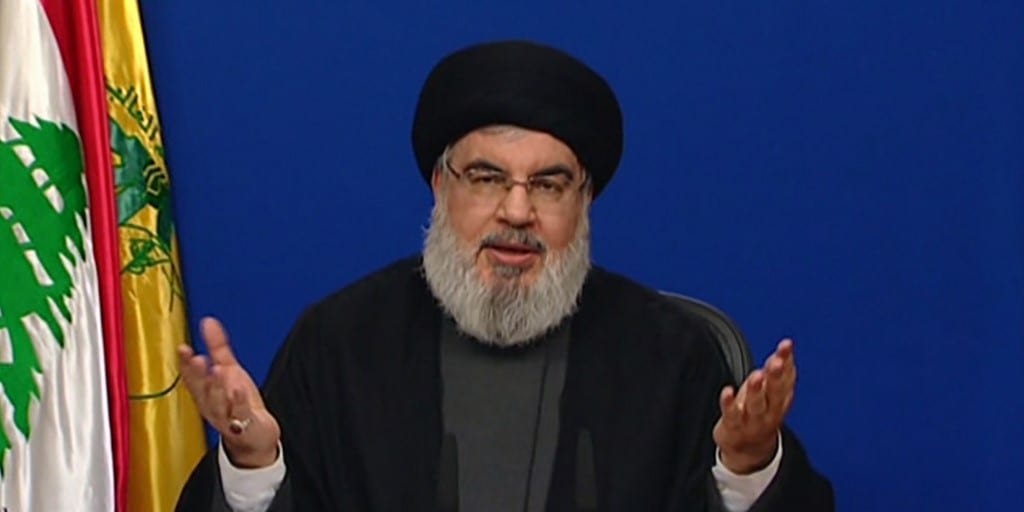 The bust came right after Lebanon's head of General Security Major General Abbas Ibrahim visited Kuwait to negotiate fuel imports.
The Kuwaiti General Directorate of Security Relations and Media at the Ministry of Interior said that the security agencies also raided four other sites belonging to the Iranian leader.
They found "luxury and classic cars, four-wheel bikes, watches and precious jewelry, sums of money in the local currency and others, as well as several boxes of liquor."
Kuwaiti authorities believe the network had been conducting suspicious business for 5 years. 
Reportedly, two Kuwaitis, an Egyptian, and an Iraqi-Belgian are also involved in the operation. They confessed to being the middlemen for their leader but that they had a limited role of buying and selling at his orders.
According to Al-Jarida's sources, the main suspect has "broad relations with Kuwaiti officials" and "close ties with a number of people convicted in another case."
As reported, "The operations were being carried out through a bank in the Gulf and the money was being sent to a regional state."
Investigations are ongoing to continue the crackdown to find and prosecute all those involved in the money laundering network. 
This surely isn't the first time the Iran-backed group was linked to a money-laundering operation.
Recently, Al Arabiya reported that before he was assassinated, Iraqi researcher Hisham al-Hashemi was going to expose Hezbollah's money laundering cell in Iraq.