After years of effort and research, the Lebanese doctor Marwa Zein succeeded in creating a "Bioreactor" in collaboration with the mechanical engineer Sami Dagher, and the assistant team.
The innovation for Dr. Marwa Zein is related to growing kidney cells functioning as normal tubular cells with the already discovered hemofilter thus complementing the awaited artificial kidney.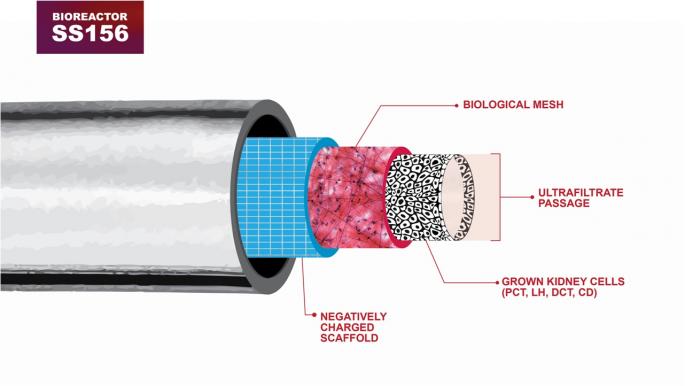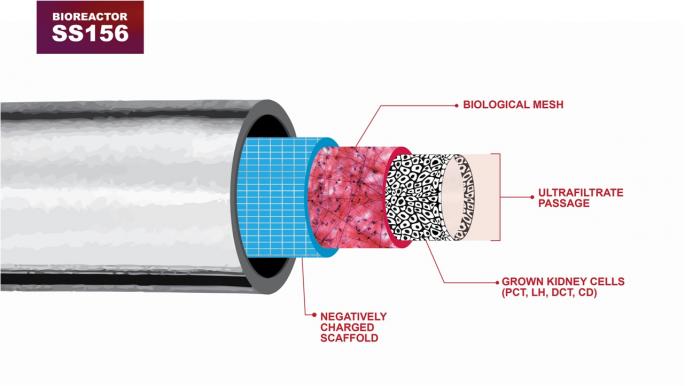 Marwa Zein stated to The New Arab that "scientists succeeded in designing a filter consisting of semiconductor silicone membranes that perform the first function of kidney function in terms of removing waste products and toxins from the blood."
However, since 2012 they have failed in finding any solutions to a second filter for artificial kidneys.
Zein commented on the importance of the innovative Biofilter, saying that patients will now be facing a promising future, as they will stop needing any dialysis sessions.
There is no doubt that Lebanon will in turn benefit from this invention. Zein highlighted the pros of this invention, especially in light of the challenges faced by dialysis patients in the country from the inability to cover the costs of treatment and from the suffering of the constant loss of medicines.