Eight Lebanese citizens, who were in custody in the United Arab Emirates, were finally released, and have arrived in Beirut on Tuesday, according to local media reports. Some were detained for up to 7 years.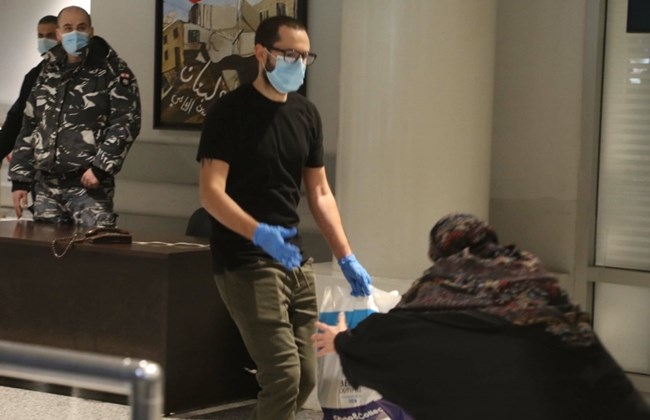 Maj. Gen. Abbas Ibrahim, the director-general of the Lebanese General Security, has been working for two years now on the release of some 30 Lebanese nationals detained in the UAE.
While UAE authorities have declined as of yet to comment on the charges, a Lebanese official familiar with the matter told The Daily Star that the charges against them are related to allegedly dealing with Hezbollah, "directly or indirectly."
On Monday, Gen. Ibrahim came to an agreement with the UAE to release 11 of the detainees, one of whom landed in Beirut on Sunday, and 8 of them just arrived on Tuesday. That is in addition to the 4 who were released last month.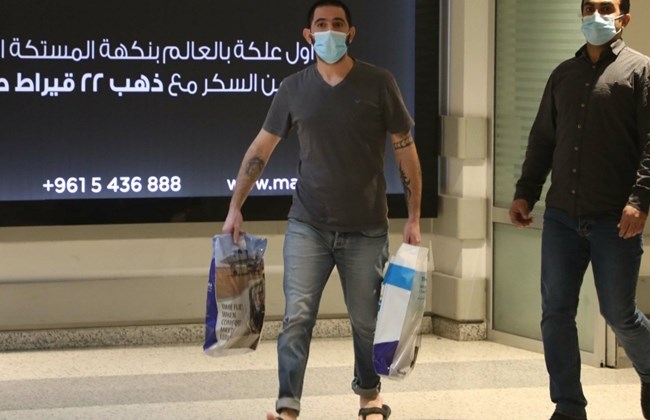 Ibrahim told Reuters that some of the released Lebanese have served their sentence, some were in custody for a few months, and some were detained for up to 7 years.
According to him, 15 people would return in total, and 15 others would be released soon.
It is to note that back in 2019, the UAE sentenced a Lebanese to life in prison and two to 10 years in prison on charges of having ties to Hezbollah. There is no indication if any of them are among the newly released or expected to be released soon.