The humanitarian drama ensuing from the Russian military attacks on Ukraine continues, with refugees swarming towards the borders of neighboring countries, and among them Lebanese nationals.
Many civilians took the initiative to help out in whatever way they can as international NGOs do their part.
Among those civilians is the Lebanese-Romanian businessman Mohammed Murad, owner of the Craiova Hotel in the Black Sea resort Olimp, among other hotels.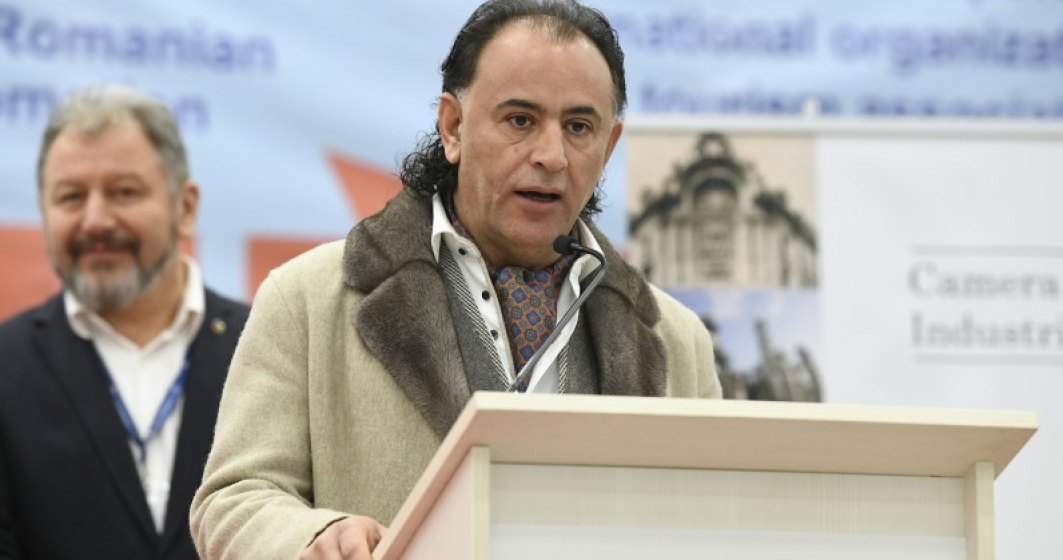 Murad rushed to offer its help, coordinating with the Romanian authorities and Lebanon's High Relief Authority, and offering accommodations to the Lebanese in his hotels.
On Wednesday, as Lebanon counted the safe return of over 1,200 Lebanese, Murad declared that the evacuation of more than 350 Lebanese coming from Ukraine into Bucharest had ended.
He coordinated with the Lebanese director-general of public security, major general Abbas Ibrahim, for their safe arrival in Beirut.
In his statement, Murad thanked the Romanian authorities for providing all the needed help to the completion of this humanitarian mission.
The Lebanese businessman shared that more than 850 students and families were evacuated from Ukraine to Romania, "by contacting a large number of members of the community there and securing their arrival in Bucharest and hosting them in our hotels."
"We hope that these developments and the circumstances that Ukraine, particularly the Lebanese, are going through will end there, and we hope that their plight will end soon," he said, echoing the prayers of many around the world.
It is to note that there are still Lebanese nationals stranded in Ukraine and other neighboring countries. Some families in Lebanon even lost contact with their loved ones trying to find a way out of the most targetted cities.
Among them is Mohammed Fakhouri who went missing last week and was just found on Tuesday, safe in a shelter in a city near Kiyv from where he had fled.