January 21st to 24th of this year marks the day of the World Economic Forum (WEF) Annual Meeting, set to convene in Davos, Switzerland.
At the beginning of each year, world leaders come together at WEF to discuss global, regional, and industry agendas. 
Lebanon is usually represented by a delegation led by MP Gebran Bassil, but this time the Lebanese people are refusing that he represents them.
The main purpose of the yearly WEF is to improve the state of the world with a focus on global, regional, and national initiatives of positive impacts in the countries participating.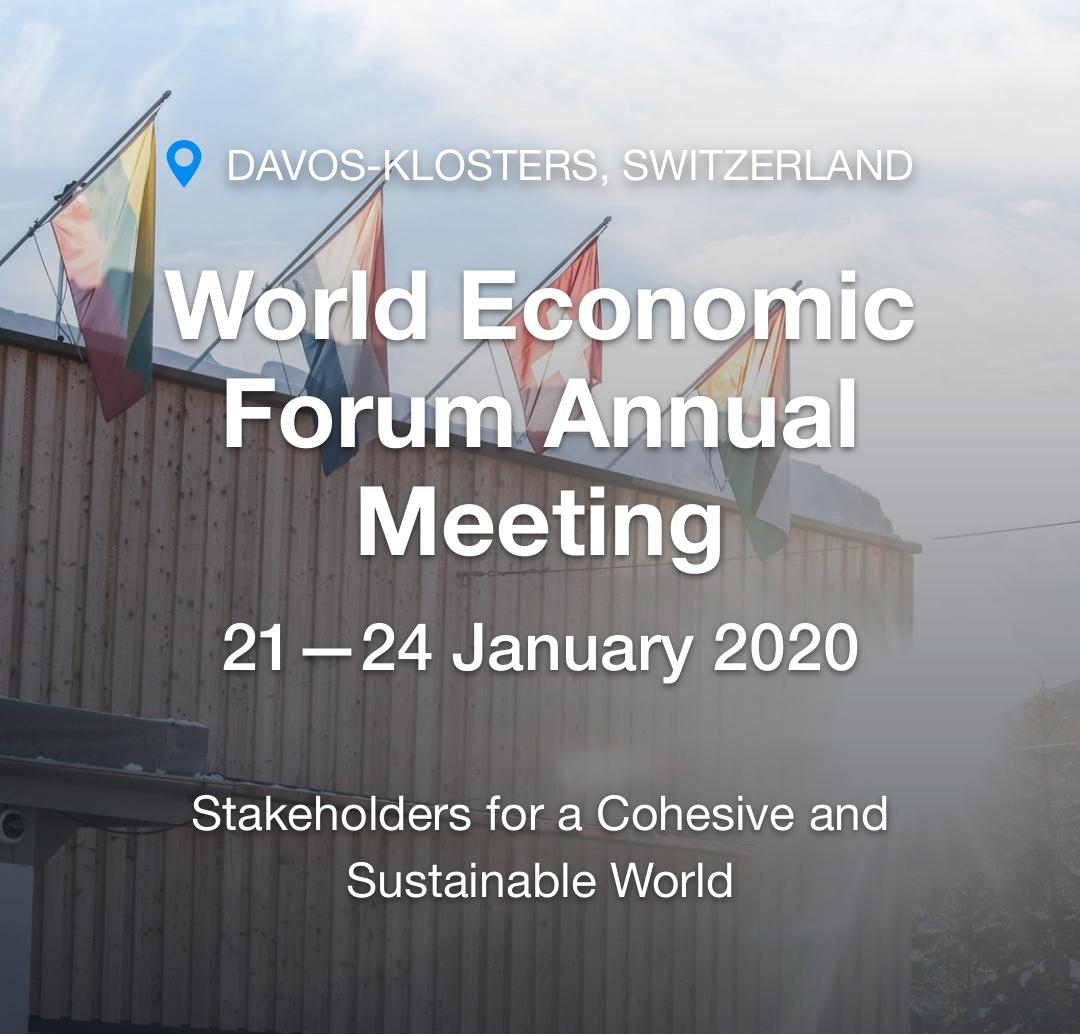 As per the WEF forum, the 2020 agenda consists of 4 global issues:
How to address the urgent climate and environmental challenges harming the world's ecology and economy.
How to transform industries to achieve more sustainable and inclusive business models as new political, economic, and societal priorities change trade and consumption patterns.
How to govern the technologies driving the Fourth Industrial Revolution, so they benefit business and society while minimizing their risks to them.
How to adapt to the demographic, social, and technological trends reshaping education, employment, and entrepreneurship.
While all that sounds great, in theory at least, and like every year in which Bassil represented Lebanon, none of such was seen implemented in Lebanon. Bassil has failed to make any of such improvements in the country. On the contrary, the country has been going backward dramatically.
Hence, the Lebanese people don't consider Gebran Bassil fit for that 'mission' paid by the people's money, nor that he represents them since he has lost that legitimacy. 
The Lebanese people have been in the streets since October 17, 2019, in a revolution to save their country from a government they deem corrupt and unfit to rule.
They want a new government of independent technocrats that could save Lebanon from its disastrous status and serve the people instead of their own controversial interests. Bassil is among these officials they want out.
Accordingly, they launched a campaign, "No to Gebran Bassil at WEF", calling all the international community to retract his invitation to the WEF, and issuing a petition addressed to the World Economic Forum.
"Last year, he confidently declared to CNN, from Davos, that he can teach the United States and the United Kingdom a thing or two about managing a country without a budget while his own country is grappling with its worst economic and financial crisis in decades," the petition says.
The petition continues, explaining: "Tens of thousands of Lebanese citizens are under the poverty line. Many families face a winter without heat while Mr. Bassil will fly in a private jet paid for by the Ministry of Foreign Affairs to attend the forum in a time where public funds are being stolen and wasted daily."
It goes on holding accountable Bassil and "his allies" for sanctioning the recent brutality on peaceful protesters, causing hundreds of injuries.
It points out that some protesters were "brutally beaten while in police custody (all documented in videos and by eyewitnesses) – in clear violation of international human rights laws."
The petition emphasizes that Bassil's ministry "now in caretaker form, lacks legitimacy" and that "as Minister and President of one of the biggest political parties, he has shown no substantive willingness to reform, quite the contrary."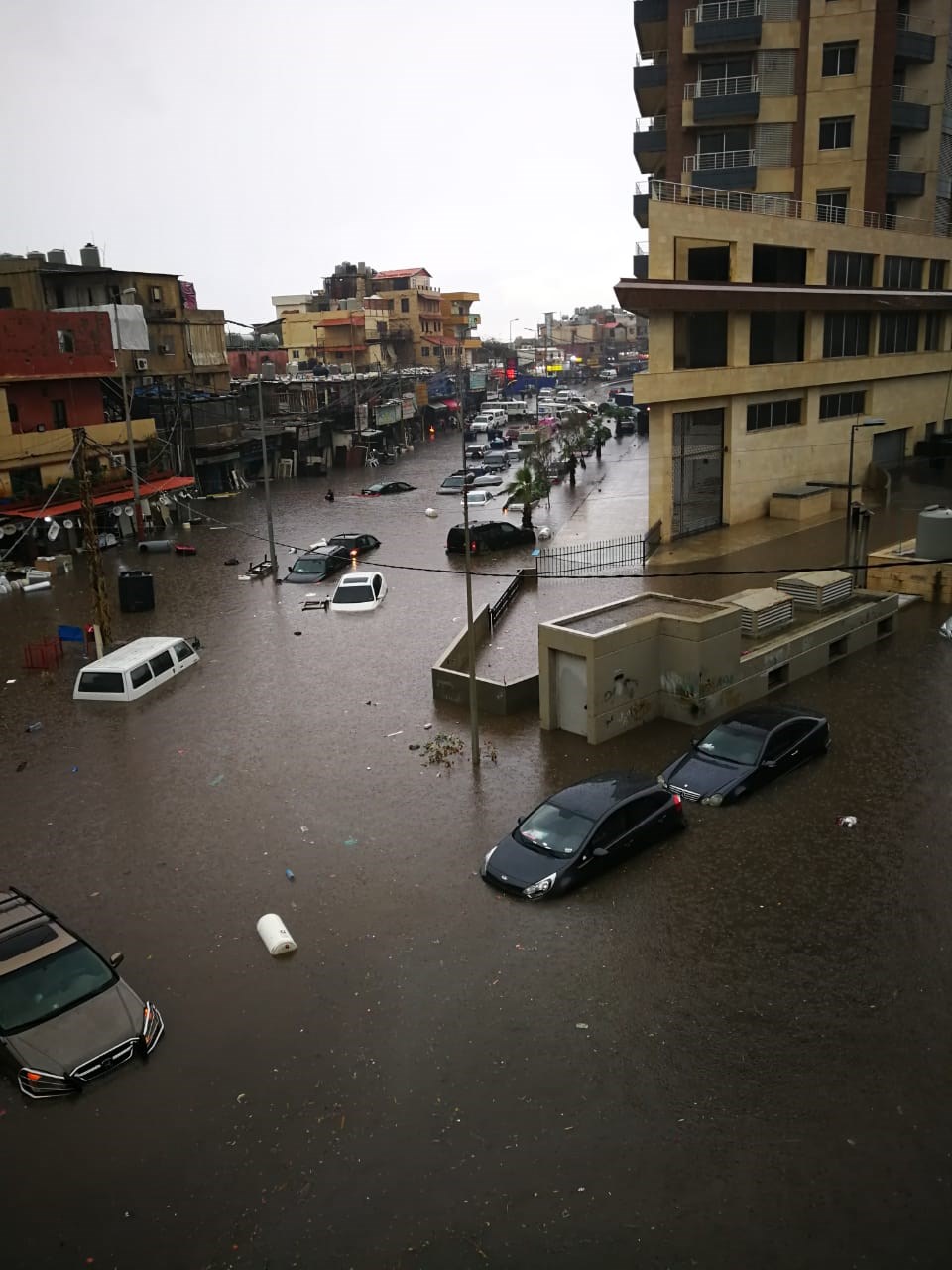 The petition explains that, in addition to dozens of lawsuits against him and his government for corruption and public fund theft, Bassil is also responsible for the suspension of trade agreements with the European Union.
It also points out to his unsuccessful electricity portfolio amounting to 40% of government debt -while the country is averaging 4 hours of electricity a day.
Lebanon's representatives in front of the international community should be a representation of the people of Lebanon, and so should be the members of the government ruling the country's affairs.
After the embarrassment Lebanon incurred recently by failing to pay its membership dues to the United Nations, the Lebanese Revolution urges "The World Economic Forum to rethink Mr. Bassil's invite and listen to the People of Lebanon, listen to their voice, the voice of truth, the voice of justice."
The petition "No to Gebran Bassil at WEF" is ongoing and could be read in its entirety here.
---
Our team works tirelessly to ensure Lebanese people have a reliable alternative to the politically-backed media outlets with their heavily-funded and dangerous propaganda machines. We've been detained, faced nonstop cyber attacks, censorship, attempted kidnapping, physical intimidation, and frivolous lawsuits draining our resources. Financial support from our readers keeps us fighting on your behalf. If you are financially able, please consider supporting The961's work. Support The961. Make a contribution now.