Since she was elected Miss Universe, Georgina Rizk became Lebanon's beauty icon and she is deemed as such to date.
She's a rare personality who reached top world fame and yet remained natural, unaffected, and lovely with everybody. That's probably what has made her as popular in Lebanon to date.
She was the first and only Lebanese Miss Universe, as of yet.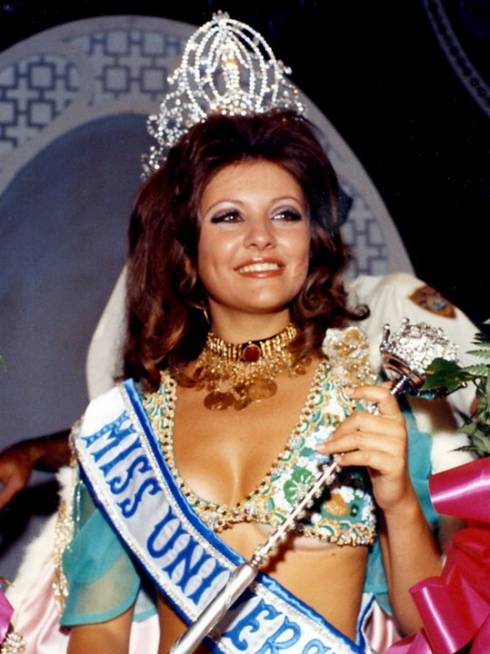 After winning Miss Lebanon, she went on to compete in Miss Universe and was crowned the winner in 1971.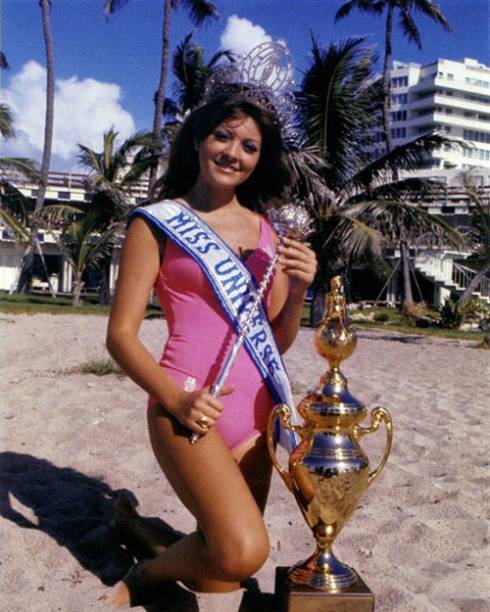 She epitomized elegance
Born to a Lebanese father and Hungarian baroness, elegance is in her nature. There was something about her that made her so attractive yet still super classy.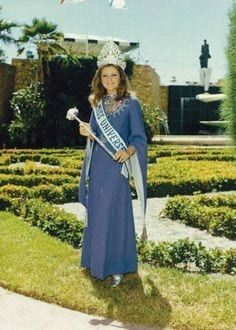 She was the kind of person everyone wanted to be around
She was classy and elegant, but she also knew how to let go and have fun. While smoking is no longer endorsed whatsoever, one's got to admit she looked like a pretty cool laid back person you wanted to hang out with.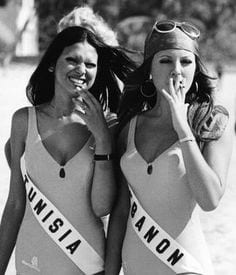 She was fashionable AF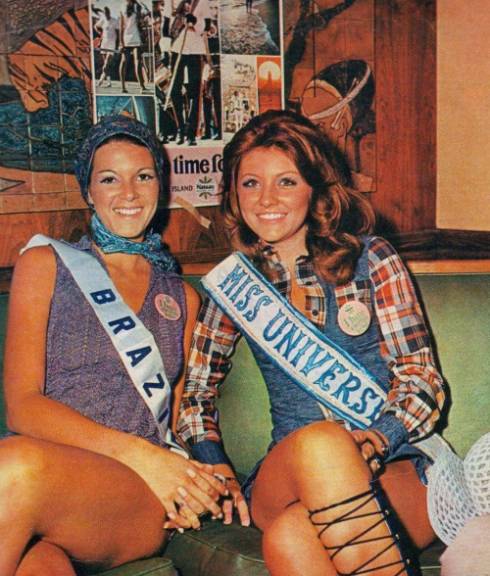 Look at her statement shoes. Her hair was also a big deal because she always did it herself. In fact, she did her own hair on the day she won the pageant.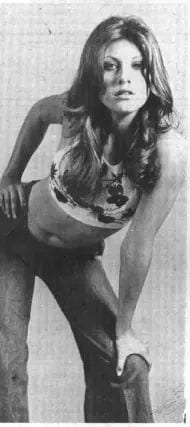 She represented Lebanon internationally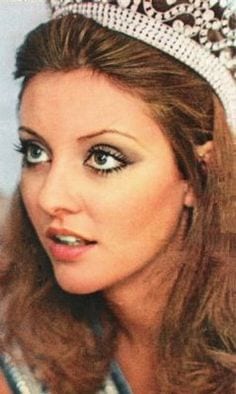 Representing Lebanon in its critical times, just before the civil war broke out, she was the most uplifting thing for the Lebanese people all over the world.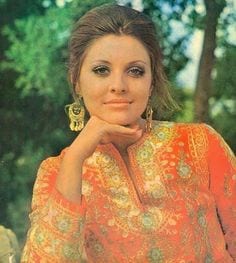 She was a role model for young women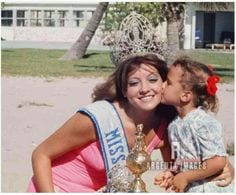 After winning both Miss Lebanon and Miss Universe, she became a celebrity. She appeared in some movies, although she rejected an offer to go to Hollywood because she didn't like filming and acting.
She still exudes elegant simplicity to this day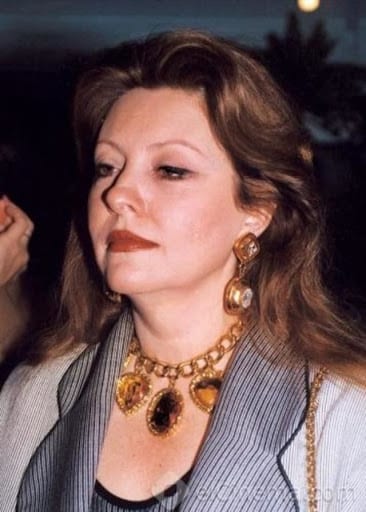 Living in Beirut, married to a famous Lebanese singer, she's as elegant and classy as ever and carries her age extremely well.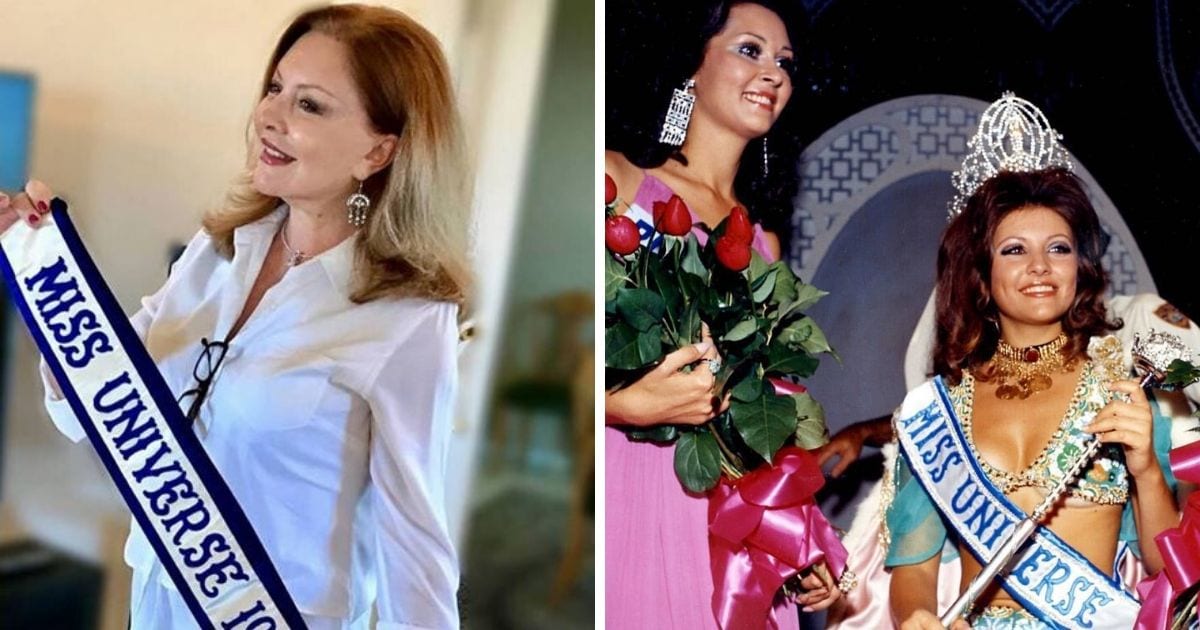 Up till today, people look up to her and look to know how did she win the Miss Universe title for Lebanon.
Watch here her crowning moment.