Schools are a few weeks away from starting their new academic year and the expectations are beyond bad.
A large number reaching almost 1 million students would not be able to enroll in schools this year.
For the past two years, the academic field has been in a drastic collapse due to the failing economy, in addition to the Covid-19 pandemic and the consequences of the repeated lockdowns on people's income and on businesses across the country.
Before 2019, almost 70% of Lebanese families placed their children in private schools, which constitute the majority in Lebanon's education sector; about 1,500 schools.
That was $1.3 billion (at the 1,515 LBP/USD rate) the sector was reportedly gaining yearly from families paying tuition installments.
Once a regional leader in education, ranked 10th globally by the World Economic Forum, Lebanon today has a different story to tell about its academic sector.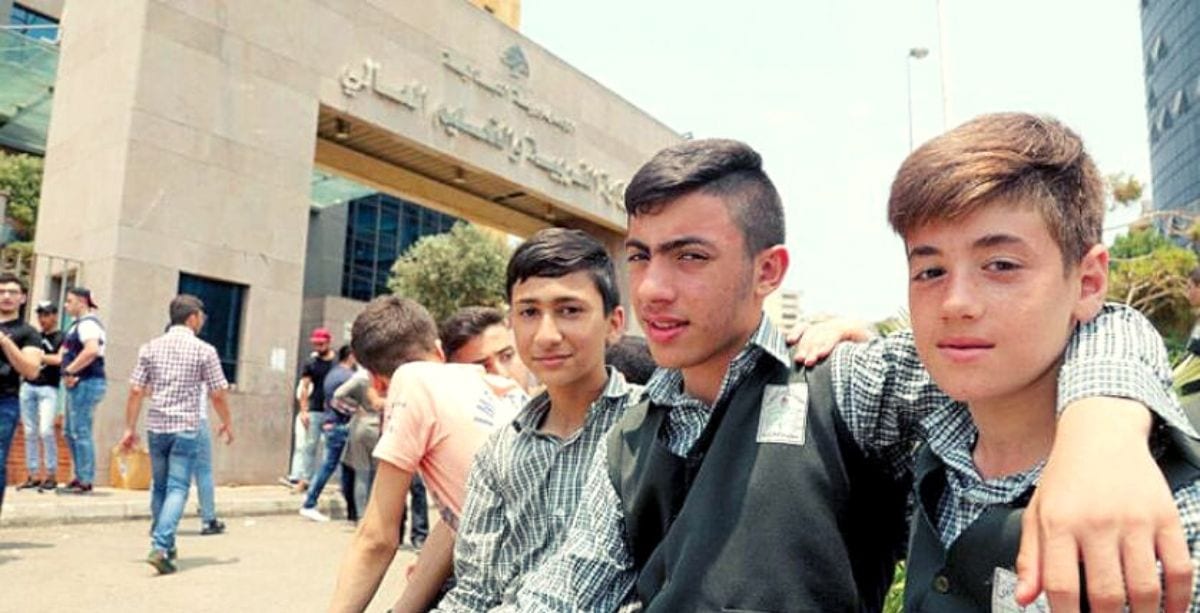 People's money has been frozen in banks for over a year while the local currency has continued to dramatically collapse. The outcome is catastrophic. Their money lost most of its value with the depreciation of the Lebanese Pound.
The institutions have been suffering as well, as well as the salaries of teachers.
In order to continue the education of their children, parent's current alternative is public schools. 55,000 students in the academic year 2020-2021 have already moved from private to public schools, and the number is expected to be much more for the coming 2021-2022.
Many have shown concerns about the possibility of the "back to school" as well as its process with the pandemic still imposing restrictions.
The main question, however, lies on whether public schools, which are not the majority in Lebanon and are already overwhelmed, could embrace such large numbers of students.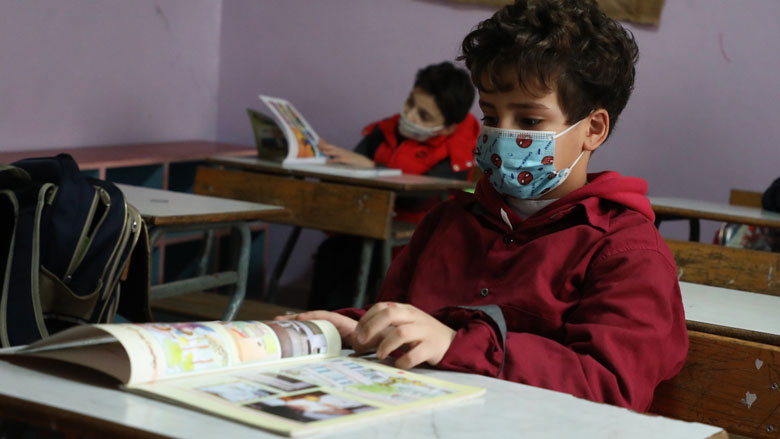 Concerns about the students' future are high as many are about to pay a heavy price for the ongoing crises, which the ruling officials have been idle in tackling since before 2019.
The expected social catastrophe is only at its very first phase as the grave consequences of the untackled crises will inevitably fully materialize in the long term.
Lebanon's academic field is of strategic significance, followed by the need for security, which isn't currently available in a proper manner.
A collapsing education sector means the loss of educated generations and their prospects of a decent financial life as well as their critical role in Lebanon's economy. That can't be redeemed even within decades.
Back in June, the World Bank expressed concerns over the collapse of Lebanon's education sector, stressing that the youth in Lebanon must be well equipped with the necessary skills to eventually contribute to the economic recovery.
At this current stage, Lebanon must seriously endeavor to rescue almost 1 million students from downfall, a responsibility the Ministry of Education and the concerned parties must work on as a priority.