Various politicians and businesspeople in Lebanon are now facing the threat of a new round of US sanctions, following the shocking explosion that struck Beirut on August 4th, a new report suggests.
Anti-corruption sanctions are being prepared by US President Donald Trump's administration, according to the Wall Street Journal.
These sanctions will target heavyweight Lebanese officials with the aim of weakening Hezbollah's growing political and military influence in the country.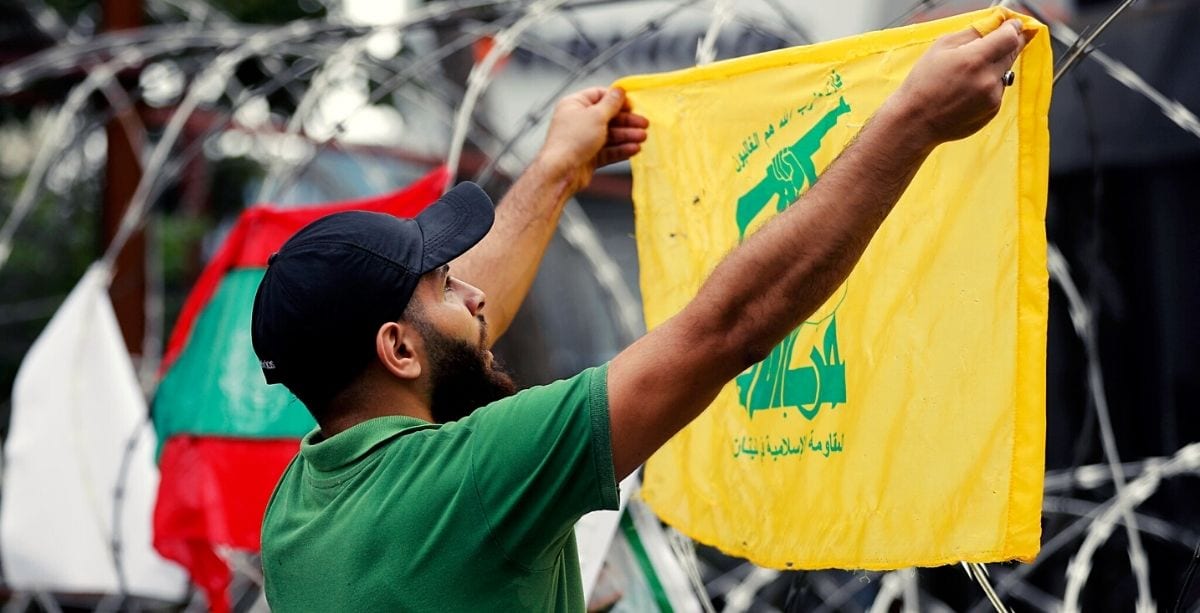 While US sanctions against Hezbollah are nothing new, American officials said that the Beirut Port explosion has accelerated the country's efforts against the Iran-backed organization.
In light of that, upcoming sanctions will impact not only Hezbollah and its direct allies in the Lebanese government but also other figures who participate in corruption.
As a US official told the Journal, the new measures will include freezing any assets that targeted individuals might have in US jurisdictions.
Although the targets have yet to be determined by Trump administration, it appears that Gebran Bassil, President Michel Aoun's son-in-law and the leader of the Free Patriotic Movement (FPM), will be a key name on the US's updated blacklist.
As a result, the threat of sanctions is now looming over Bassil's head from France in addition to the US.
Following his famous visit to Beirut in the aftermath of the explosion, French President Emmanuel Macron reportedly threatened to impose sanctions on the FPM leader and other Lebanese politicians.
This preceded the resignation of now-caretaker Prime Minister Hassan Diab on Monday.
On that note, prior to his recent arrival in Beirut, German Foreign Minister Heiko Maas stressed that Lebanon's next government should be one that fights corruption if it wants to gain the international community's support.
As of yet, it seems Lebanon's political class has only attracted the world's wrath, particularly after the Beirut explosion, which is believed to have been the direct consequence of years of mismanagement, negligence, and corruption.