The World Bank issued a report on February 7 tackling the air and environmental pollution in Lebanon and the Mena region.
The report displayed worrying numbers. The World Bank declared that environmental and air pollution will cost Lebanon more than 3% of its GDP and urged a green post-Covid-19 recovery for Lebanon and the MENA region. 
It revealed that air pollution costs the MENA around $141 billion per year (2% of the GDP on average).
"Polluted skies and seas are costly to the health, social and economic wellbeing of millions of people in the Middle East and North Africa region," said Ferid Belhaj, World Bank Vice President for the MENA region.
"As countries recover from Covid-19, there is an opportunity to change course and choose a greener, bluer, and more sustainable growth path," he noted.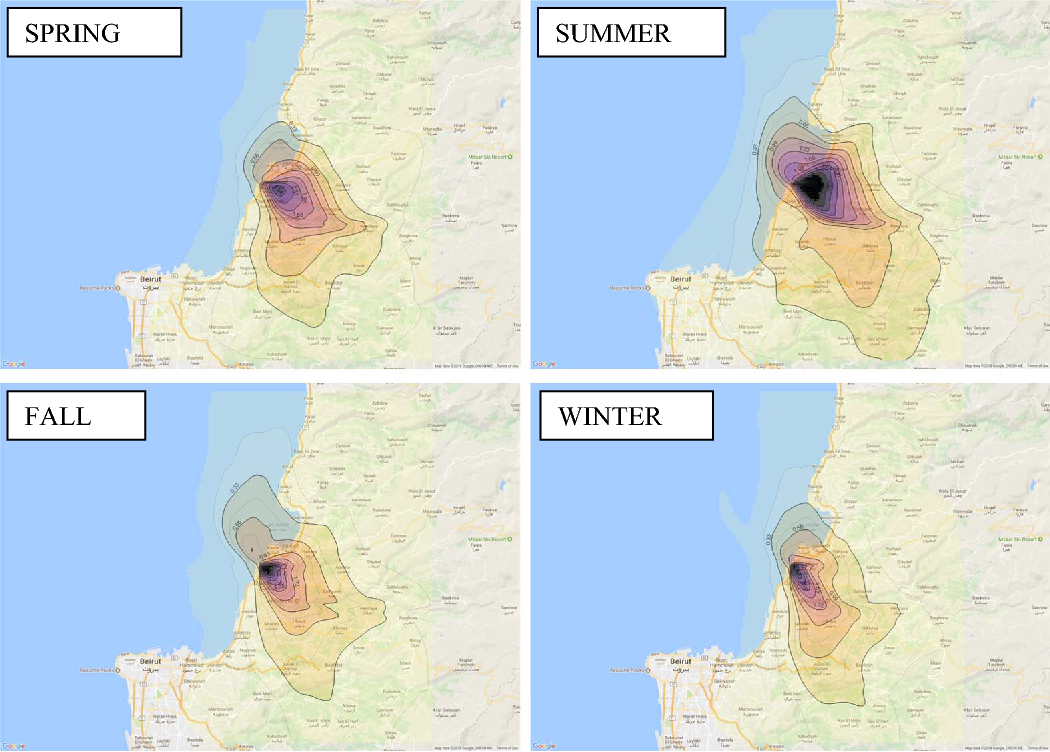 Air pollution costs a resident at least 60 days of illness over their life and caused around 270,000 premature deaths in 2019, said the report.
The World Bank also warned that the productivity of ill residents will only cause a burden on their family members, the health care system, and the government.
The report also commented that "low environmental standards in the transportation and industry sectors, as well as inefficient use of resources and burning of waste, contribute to the continued pollution of the region's air."
The World Bank focused on the pollution over the Mediterranean, which is one of the most plastic-polluted seas in the world, it said, adding that the average resident dumps more than six kilograms of waste into its waters each year.
The Mediterranean has "as much plastic flowing into it each year as the volume of fish taken out from the two most commonly caught species", the report said.