Security forces have seized a large quantity of various drugs from traffickers active in the Mount Lebanon region.
In a statement on Friday, the Internal Security Forces (ISF) said that after intensive intelligence gathering, it was able to identify the two drug traffickers as 44-year-old Lebanese national "S.M." and 33-year-old Syrian national "H.A."
Orders were then given to locate and arrest the suspects as soon as possible. It is to note that the first suspect has seven arrest warrants to his name for promoting, trafficking, and abusing drugs.
On August 2nd, following a delicate surveillance and monitoring operation, patrols of the ISF's Information Branch executed a synchronized operation that resulted in the arrests of S.M. and H.A., who were in separate cars in Zouk Mosbeh and Bourj Hammoud respectively.
The patrols searched the suspects and their cars, seizing two phones and a sum of money from the first.
According to the ISF, the following items and substances were seized from the second suspect: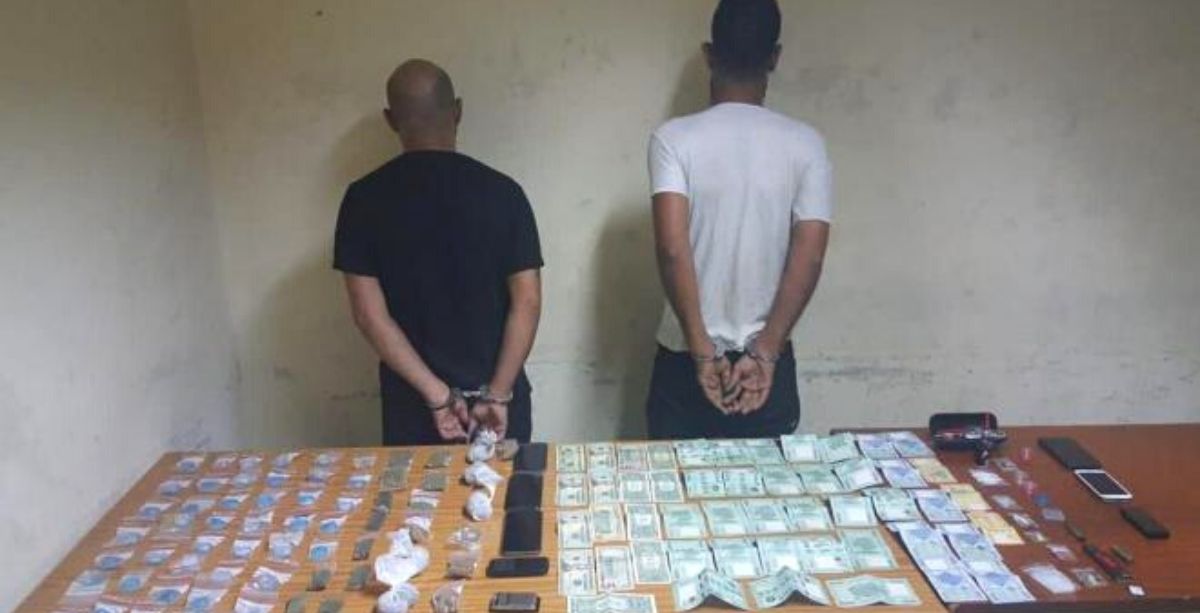 15 plastic storage boxes containing 70.3 grams of crack cocaine
5 plastic storage boxes containing 25 grams of cocaine
Five plastic storage boxes containing 25 grams of powdered cocaine
Five plastic bags containing 30 grams of marijuana
Seven plastic bags containing 50 grams of salvia
16 plastic storage boxes containing 80 grams of speed (amphetamine)
XTC pills
Two phones
A sum of money
A subsequent search of S.M.'s hotel room revealed:
Three plastic bags containing 8.23 grams of speed
Cannabis
XTC pills
A precision scale and other tools used in the packaging process
Finally, H.A.'s house was searched and three phones were seized from it.
When the two detainees were interrogated, they confessed to having promoted and sold drugs to a large number of customers, the ISF said.
They were both referred to the competent judicial authority, along with the seized items and materials.