The investigation of Lebanon's biggest and deadliest explosion ever is facing major setbacks after the indicted high-ranking officials are simply refusing to comply with the investigation.
Instead, they are receiving sympathy, support, and backup from political and religious leaders. And the support doesn't stop at the moral level.
Some politicians are using their positions to defy the orders of Beirut blast Investigative Judge Fadi Sawan in order to protect one or a few of their own, and potentially themselves.
A justice crisis since the investigation can't logically carry its course to the truth, hence justice, without top officials interrogated or charged.
That's simply because the main responsibility for the blast lays on those who have run the country since 2014 to the fateful day of the explosion.
Caretaker Interior Minister Mohammed Fahmi asserted, in fact, that he will not implement the arrests of caretaker Prime Minister Hassan Diab and three former ministers in the event any arrests were issued by Judge Sawan.
"I certainly will not ask the security services to implement a judicial decision of this kind, and [Judge Sawan] can pursue me if [he] wants," he issued in defiance.
Interestingly enough, he added that what was most important to him is that he "doesn't go against his conscience."
A controversial perspective indeed since what seemed to be a personal priority related to his conscience is obstructing justice for Beirut and its victims, which, for the Lebanese nation, is the most important.
The negligence of those in charge has caused the death of nearly 200 people, the destruction of half the capital, the injury of thousands, many of whom are in handicapped status, and a population left to deal with a tremendous trauma to date.
In all sense and moral ethics, justice should be a priority for all, above any personal or sectarian or political position and view.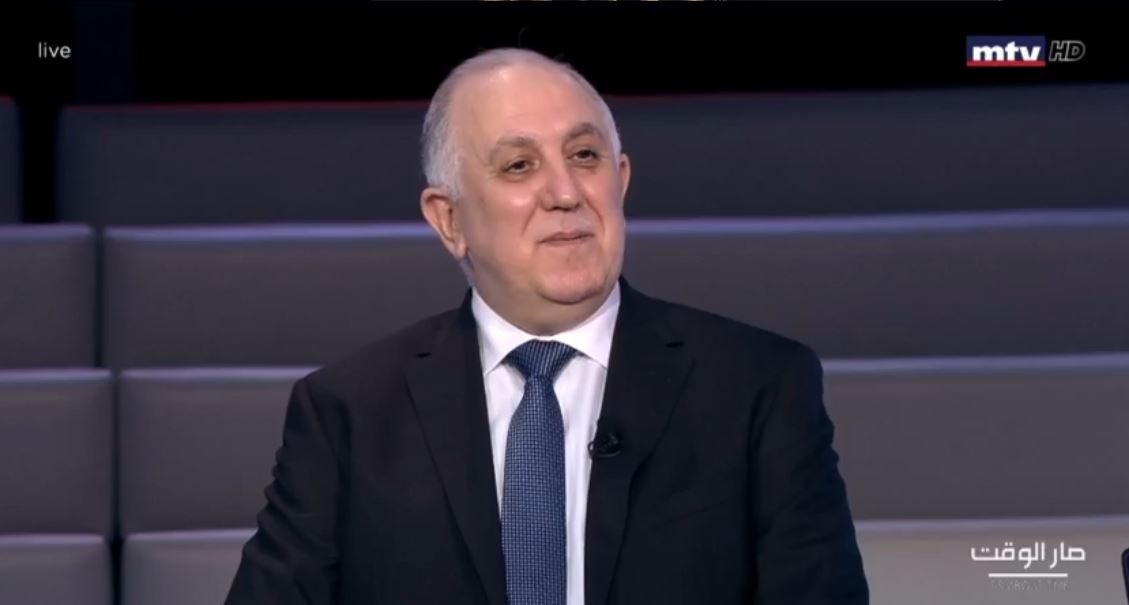 Worth noting here that Minister of Interior Fahmi is himself under investigation by Judge Ghassan Oweidat for publicly stating during a televised interview, about two weeks ago, that 95 percent of Lebanese judges are corrupt.
Judge Oweidat decided to summon Minister Fahmi in order to take the next legal step. It is to wonder whether Fahmi will abide by the summon or also reject it based on that his 'conscious is clear.'
For now, with the top leaders forming a stout block against the recent summons, Judge Sawan had no other option but to reschedule the hearings for outgoing PM Diab and former ministers Ghazi Zaiter, Ali Hassan Khalil, and Youssef Fenianos.
These indictments were just the beginning of a series of expected ones encompassing high-ranking officials. A matter that could not materialize.
Moreover, former prime ministers issued in a joint statement that Judge Sawan, following his method, should also charge President Michel Aoun because he admitted to knowing about the dangers at the Beirut port.