This is part II of a series covering an extensive investigative report spanning 10 countries.
For part I, read: The Real Owner Of the Ammonium Nitrate Ship & His Relationship To Lebanon.
The shipment of 2,750 tonnes of explosive-grade ammonium nitrate on its way to an explosives manufacturing company in Mozambique made a pit-stop at the port of Beirut 6 years ago – and never left. 
An extensive report by the Organized Crime and Corruption Reporting Project (OCCRP) and various partners, including Der Spiegel, has uncovered new information surrounding the cargo from hell.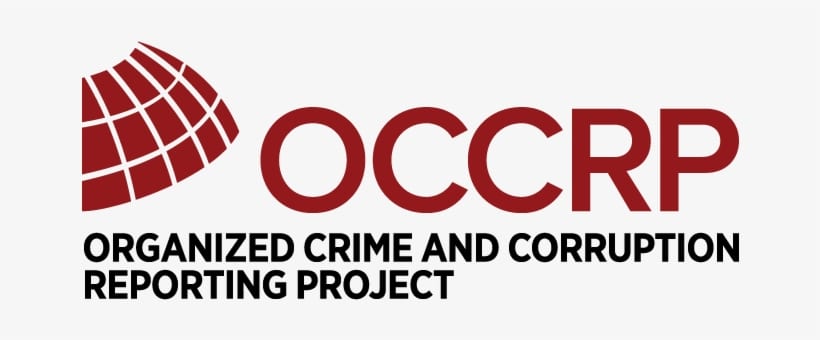 The ammonium nitrate destined for Mozambique was never officially seized by the Lebanese authorities, according to OCCRP. In fact, the authorities tried to get rid of the chemical shipment multiple times. 
"The Lebanese Customs Department asked the country's army to take it, but they refused," wrote OCCRP. 
At one point, the army even suggested the chemical be sold to a local explosives manufacturer, or even simply be sent back to Georgia. 
None of this happened.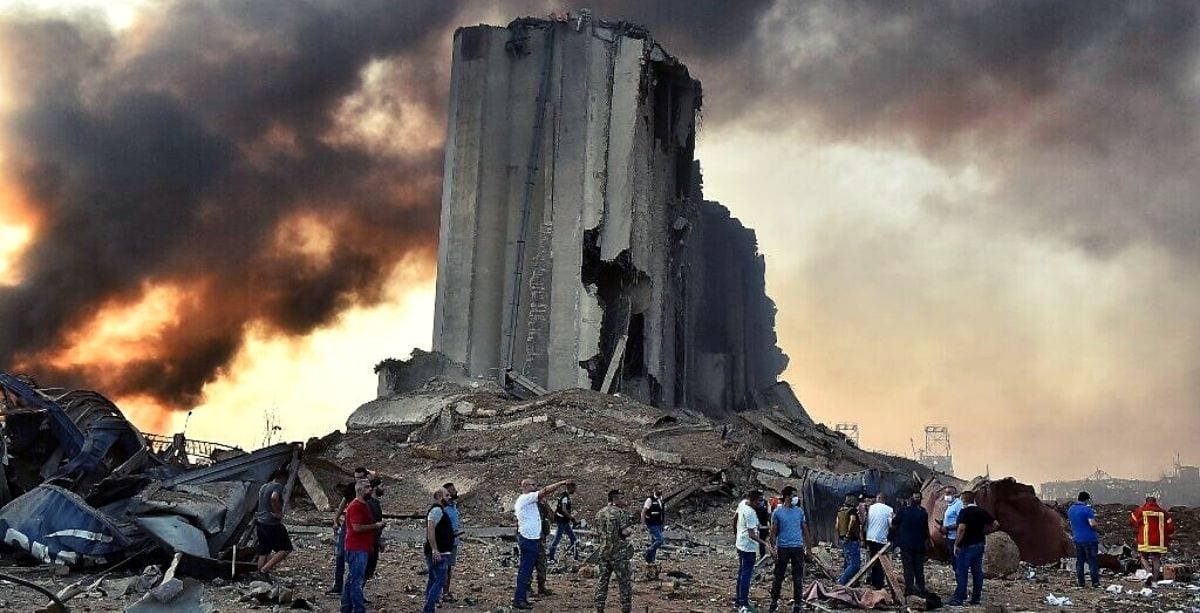 But the question is, why did Fábrica de Explosivos de Moçambique (FEM), the company that was expecting its $700,000 worth of ammonium nitrate for explosives, never send for its property?
While the ship was impounded, the chemical material was not. 
It seems the FEM itself is involved in some sketchy business. Based on documents obtained by OCCRP, the company is part of a network of companies that "had been investigated for illicit arms trafficking and supplying explosives to terrorists."
FEM is 95% owned by Moura Silva & Filhos, which was once investigated for its alleged connection in supplying explosives used in the 2004 Madrid train bombings, which Al-Qaeda claimed responsibility for. 
Now FEM finds its name related to one of the biggest peacetime, non-nuclear explosions in history.
Investigative Report – Part I: The Real Owner Of the Ammonium Nitrate Ship & His Relationship To Lebanon.
Investigative Report – Part III: Only 700-1,000 Tonnes of Ammonium Nitrate Exploded in Beirut – Where's The Rest?