Lebanon has been known as a country that contains rich oil reserves since a large number of subsea gas fields were discovered in 2009 in the Mediterranean Sea.
However, most of the oil that is used in Lebanon to fuel cars and electrical power plants is imported from other countries such as Turkey and Syria.
In February 2018, Lebanon, under the then Minister of Energy Cesar Abi Khalil, signed its first off-shore oil drilling and gas exploration agreements with a consortium of Total, Eni, and Novatek.
The exploration period was said to take around 3 years and drilling was expected to start in late 2019. The supply vessel had just arrived at Beirut's port.
After that, the first ship called The Lundstrom Tide, chartered by the French oil and gas company Total, is set to arrive on February 15th. The Tungsten Explorer drillship is expected to arrive afterward.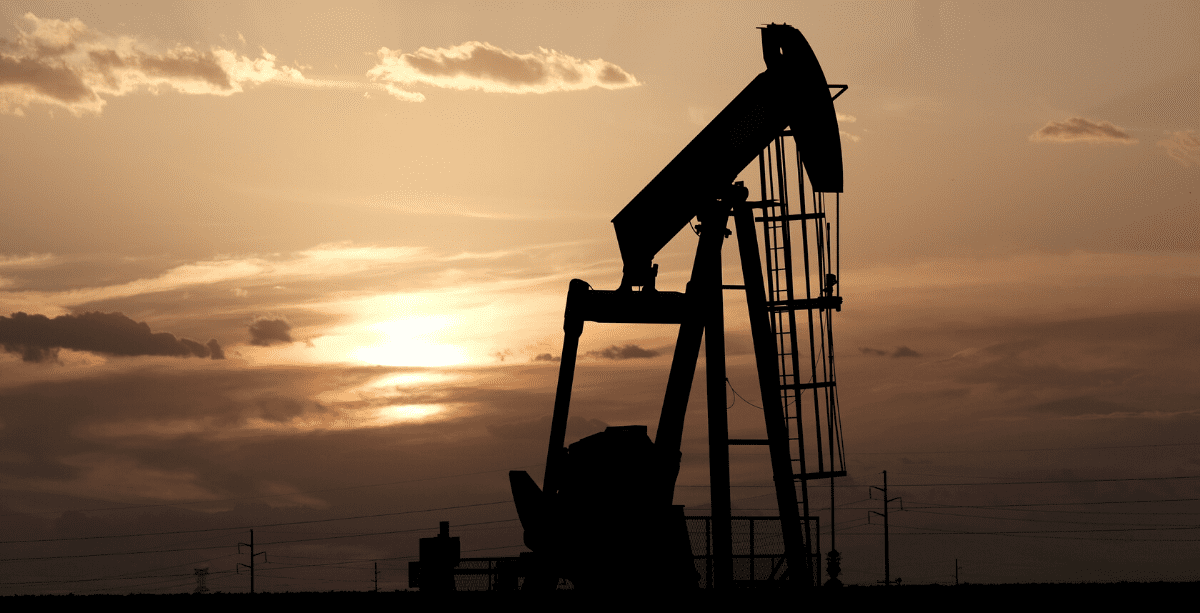 Some of the fields that surround Lebanon contain waters, namely Block 9, which are disputed with Israel that is technically still at war with Lebanon. However, the consortium claims that the conflict will not affect their exploration and drilling efforts. 
The country has been experiencing a shortage of electricity since the civil war of 1976-1991. There has also been an announcement by the previous Minister of Energy Nada Boustani that the amount of fuel reserves will only be enough to supply electricity until the end of February.
The government is hoping that these oil drilling efforts will help bolster Lebanon's failing economy and improve future credit ratings.
They may also help decrease Lebanon's reliance on other countries for power and fuel, which could help mitigate the cost of fuel.
There is also hope that this project will also help in the creation of jobs. The EPA contract states that 80% of the people who will be employed by the consortium are going to be Lebanese, with priority given to local suppliers and contractors.