A convicted murderer was able to lurk the streets of Beirut for over 18 months, hiding away from the United States police, and Lebanon's authorities didn't know about him.
Yazeed Essa was the son of an immigrant of Palestinian descent who owned a grocery store. From humble beginnings, Yazeed became a well-known doctor in Cleveland, Ohio. He was even the co-owner of a paging company he opened with his brother.
From the outside, it looked like he had a picture-perfect life. That was before he threw it all away by poisoning his wife Rosemarie on February 24th, 2005.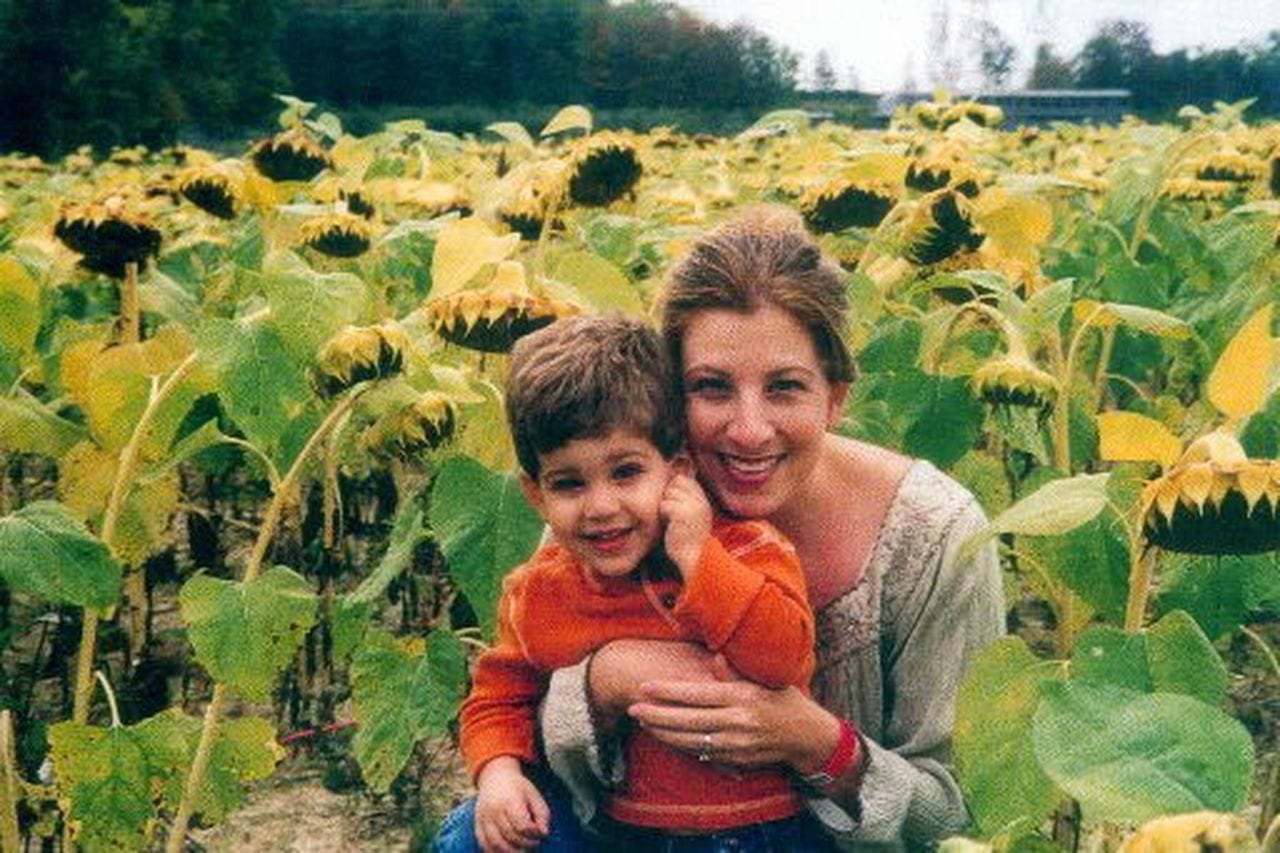 She was the mother of his two beautiful children, Lena and Armand. Reports say the couple was even planning to have another.
On the other hand, Yazeed was a serial cheater who had several mistresses. Is it possible he killed her because she was starting to notice?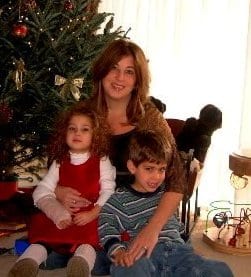 Actually, his wife had always known he was unfaithful. Even before marrying him! So what changed?
We might never know his mindset when he committed the heinous crime. But, what we do know is that when the police came snooping, Yazeed went running.
He fled to Beirut to avoid getting put on death row and he changed his identity to Maurice Khalife. Beirut was a specific choice because it does not have an extradition treaty with the United States.
"Street vendors and barflies in Beirut have heard the story of how and why former Gates Mills doctor Yazeed Essa killed his wife with calcium capsules emptied and refilled with hand-crushed cyanide," wrote journalist Leila Atassi on The Plain Dealer, a Cleveland newspaper.
"The man who harbored him during his days on the run said that Essa bragged constantly about his handiwork to whomever would listen," she added.
His narcissistic behavior got the best of him when, after 18 months on the run, he thought he was untouchable. So, he traveled for a vacation to Cyprus, which, unlike Lebanon, has an extradition treaty with the U.S.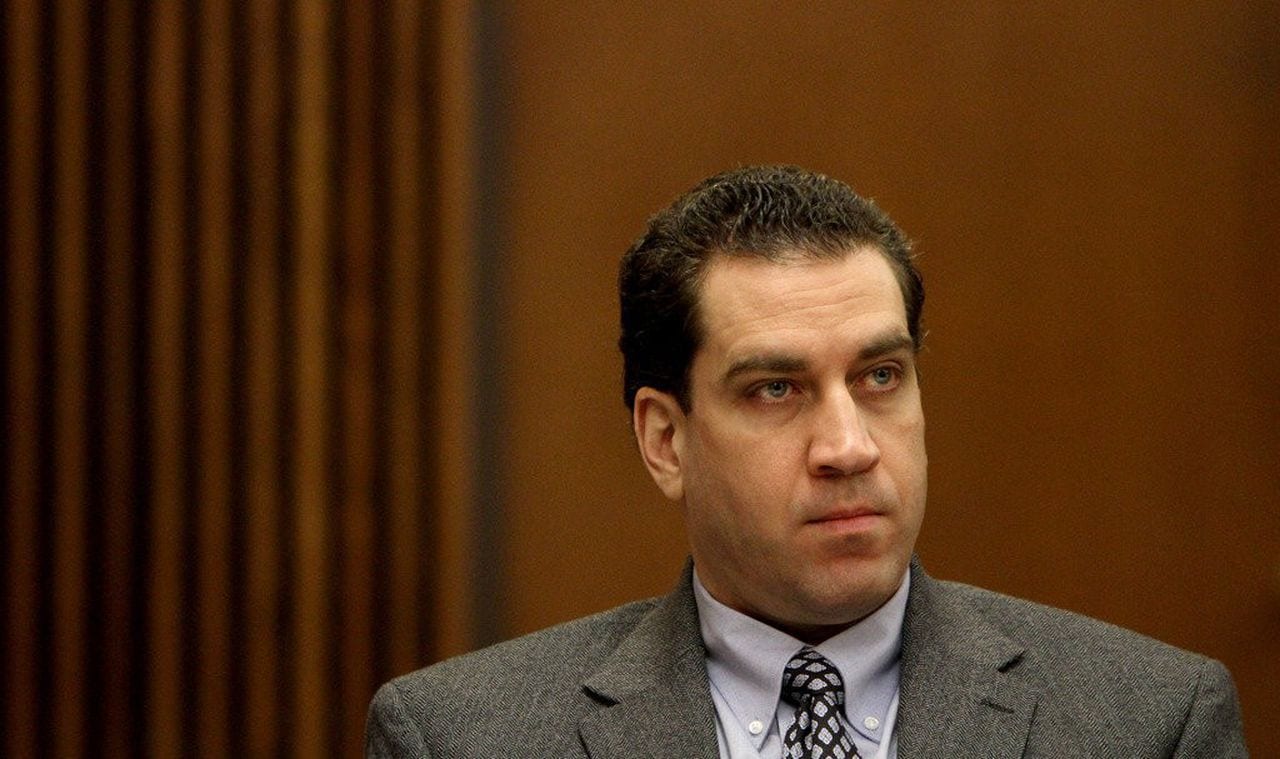 Cyprus' authorities took him into custody and imprisoned him on October 7th, 2006. However, to his luck, Cyprus does not extradite fugitives if there is a death penalty involved.
It took nearly a year until the court in Cyprus ruled that he could be sent to the U.S. without a death penalty.
On March 9th, 2010, five years after the murder, Yazeed was finally sentenced to life in prison with no chance of parole for 20 years.
As for the children who were left behind by this whole crime, they are in the care of their loving uncle, from their mother's side, Dominic DiPuccio. Lena is now 17 and Armand is 19.
Here is an old picture of them with their uncle's family, their new family.