Ibrahim Ghazal, the man accused of killing his wife Zeina Kanjo earlier this week, has been charged with murder.
Beirut's Attorney General Judge Ziad Abou Haidar charged Ghazal with murder, a felony that could carry a death sentence, the legal representative of Zeina Kanjo, attorney Ashraf Musawi, announced on Thursday.
The file has been referred to investigative judge Charbel Abou Samra in preparation for issuing an arrest warrant in absentia, which will be followed by an international Interpol warrant.
Ghazal had fled Lebanon to Turkey after reportedly strangling his wife to death in their home in Ain El-Mraisseh, Beirut. The two had only been married for around 6 months, and Kanjo had filed for divorce shortly before her death.
Sky News Arabia reported that Ghazal is still in Istanbul and that the Lebanese community in Turkey had expressed their readiness to hire an attorney and file a lawsuit in the country in order to catch him.
In Lebanon, the case has sparked nationwide outrage and criticism of the country's laws that some said fail to protect women from domestic abuse.
Disturbingly, he continues to post pictures on Instagram with comments that he "misses her."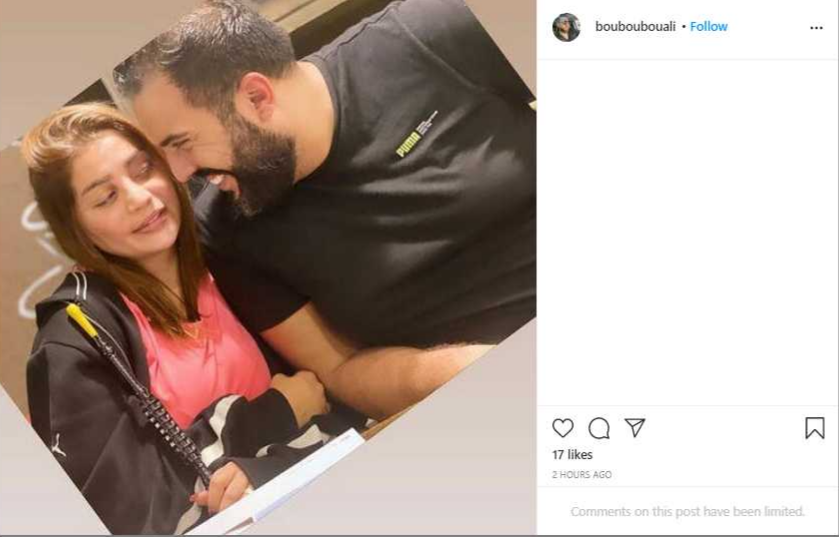 Other Instagram users are leaving comments asking him why he killed her.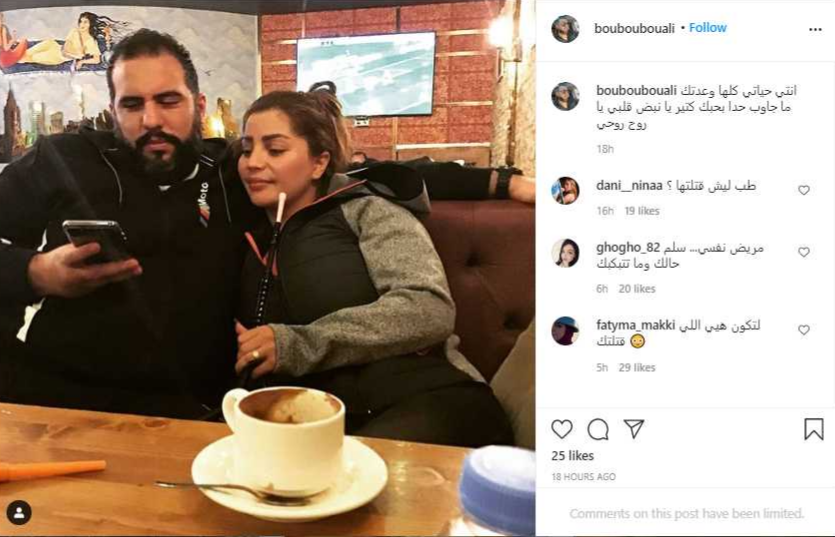 He captions a post "you know that I miss you, you know that I'm not sleeping."
To which, user @alrida8 responds "if you loved her then why did you kill her, what a joke."
According to statistics revealed recently, domestic violence has recently soared by nearly 97% in Lebanon. In December, the Lebanese Parliament passed a law that expanded the legal protection of women and household members from abuse.