Disclaimer: The article contains descriptive content on the topic of the Beirut Port explosion that some readers may find triggering. Reader's discretion is advised.
On August 4, 2020, an "unexpected" explosion of more than 2,000 tons of ammonium nitrate left unsupervised for years at the Beirut port resulted in a catastrophe in the heart of Lebanon's capital.
Over 230 people were killed, more than 7,000 were injured, and over 300,000 Beirut residents, a third of them children, were displaced from their homes.
In the months following the explosion, there were reports of increased prevalence of depression and anxiety as well as higher rates of suicides and calls to suicide hotlines.
Two years now, the extent of the invisible mental health impacts of the explosion is more known.
Multiple reports have highlighted the collective trauma experienced by survivors, including nightmares, awful flashbacks, and fatigue, as well as an increased need for mental health consultations.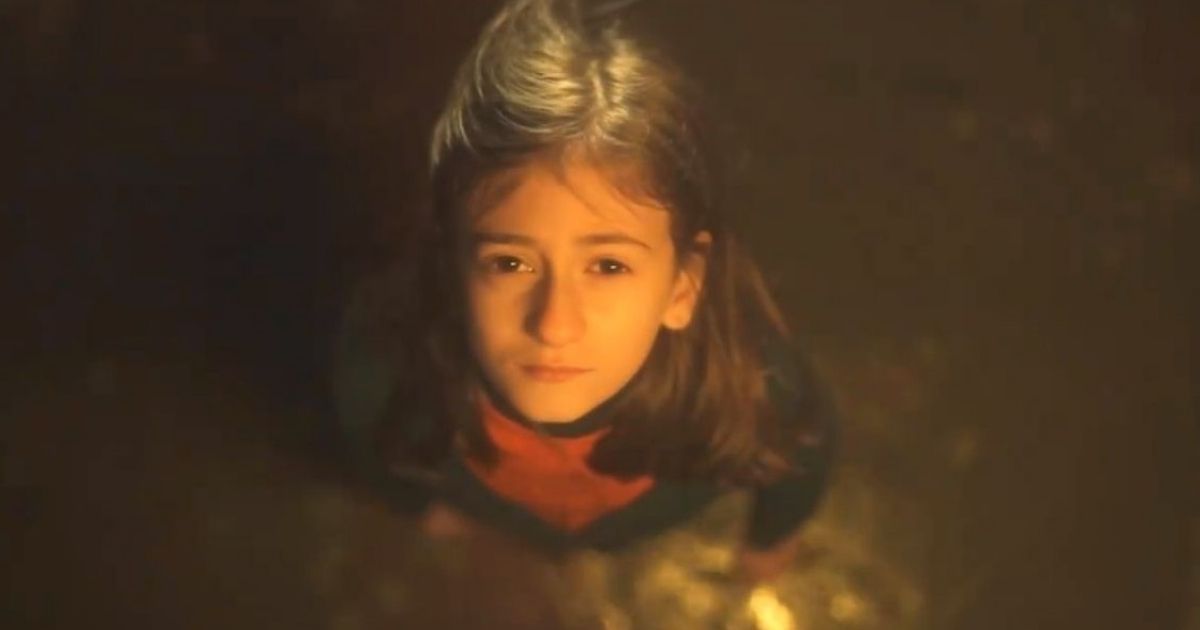 Within the last decade, Lebanon has made significant strides in reforming its national mental health policy. However, mental health has always been a low priority in the Lebanese health system, which is biased toward high-cost interventions for the wealthy, rather than accessible care for the people.
And there remain significant structural barriers, including limited numbers of psychiatric units and mental health specialists.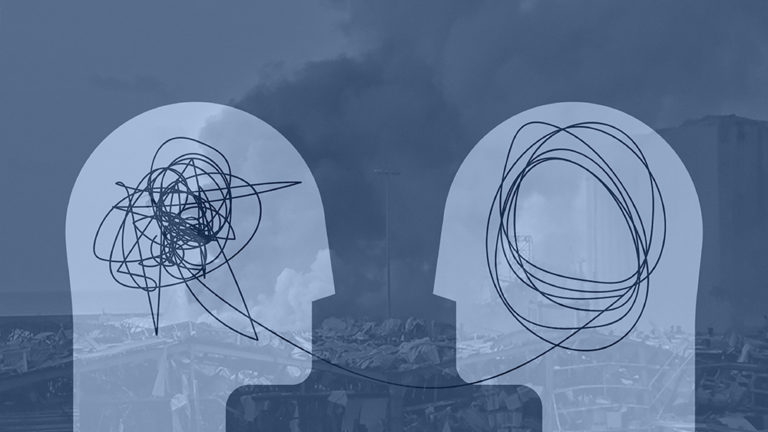 Mental-health professionals say that, while post-traumatic stress disorder (PTSD) often occurs two to three months following a trauma, people in Lebanon, according to CEO of Embrace Mia Atwi, continue to experience insomnia, depression, and anxiety, as well as pressure on their mental health due to their financial status.
"What Didn't Happen In 15 Years Of Civil War Happened In One Minute On August 4th, 2020"
With the country in the middle of a meltdown, by state negligence, its people are on the edge of a mental health crisis without any resources to deal with it.
Lifeline, Lebanon's emotional support and suicide prevention helpline, operated by Embrace in partnership with the National Mental Health Program, says the number of calls it is receiving each month has almost doubled since May 2021 to nearly 1,000.
The positive aspect is that talking about mental health is no longer a taboo in the country, especially with the younger generation, leading to them seeking proper treatment.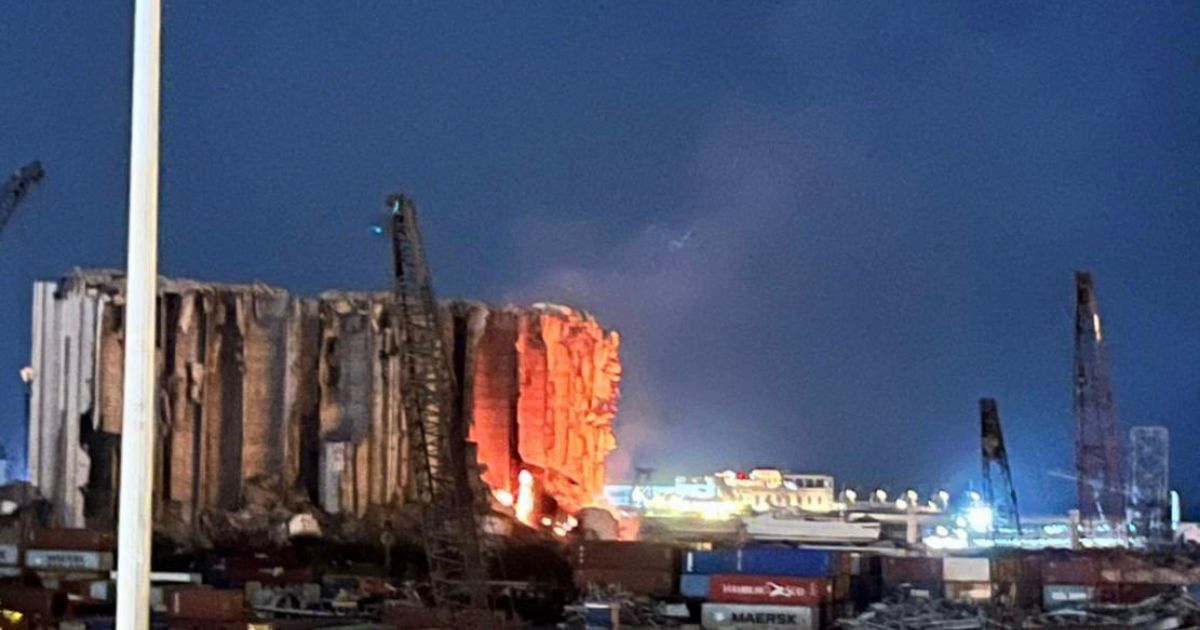 Recently, a continuous fire erupted at the Beirut port silos, reviving the trauma across the city. Many residents, alarmed by the all-too-familiar sight of smoking billowing into the sky, fled the surrounding area.
Parts of the silos ended collapsing on Sunday, further reminding the people of the horror of that doomsday of August 4th, 2020, and triggering anxiety and panic.
As the 2nd anniversary of the Beirut Blast edges close, panic and anxiety attack symptoms are worsening among many.
Atwi told 961News that calls to their call centers are expected to go higher than before, as we approach Aug. 4th.
"They're Killing Us Every Day."
To add to people's trauma and its symptoms, Lebanon is sinking deeper into crisis amid inflation, unemployment, and a food and fuel shortage. Half the country's population is now living below the poverty line.
The country's leaders are still unable to agree on a new government and the official investigation into the explosion is stuck in political obstructions.
No one in authority has yet been held accountable for the port explosion and politicians have shown little appetite for a robust investigation.
Since the explosion two years ago, some Beirutis have been experiencing survivor's guilt, and many children are still struggling to understand what happened.
Children, just like adults, are facing the psychological consequences of Lebanon's seemingly never-ending string of disasters. 
"Sudden Fear Of Open Spaces As If There's Nowhere To Hide If Something Happened."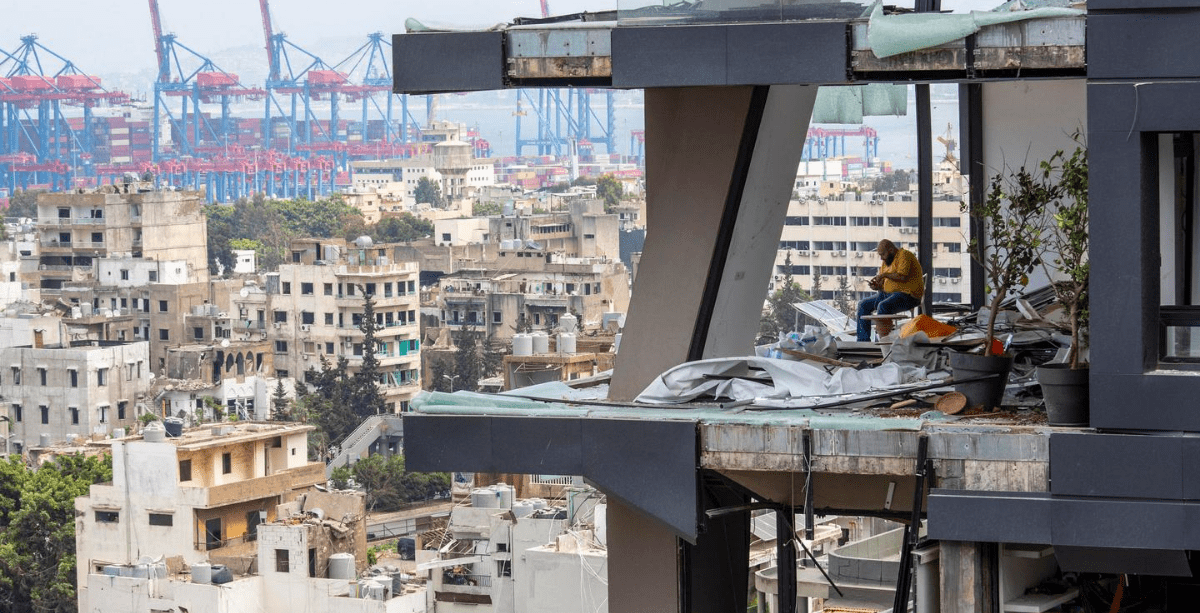 A recent UNICEF survey in Beirut said that the behavior of children in their household had changed and the children were experiencing symptoms consistent with trauma and stress. One-third said adults in their household were also exhibiting signs of distress.
The youth of Lebanon have been impacted by the tragedy, even those who didn't live it from up close, for many lost a family member, a friend, a colleague, or a classmate.
Among them are the friends and classmates of 15-year-old Elias Khoury, one of the minors killed by the Beirut Blast.
Elias' friends hoisted him in a white coffin onto their shoulders and stepped into the mourning crowd during his funerals. On their last walk together with him, the young pallbearers seemed to carry the weight of an entire nation's sorrow.
And it hasn't ended.
Each day feels like a waking nightmare for the families and friends of the victims.
Elias' parents, Mireille and Bassam, still search for their son in their dreams. One night, Bassam fell asleep and caught a glimpse of him walking, but he was just out of reach. "It was too short," he said to local media, choking back tears.
"He's being stingy. Give me a dream!" the father begged as though speaking to his son. "At least to see you in my dreams."
The Lebanese excruciating grief continues, along with the lasting trauma… with no closure and no justice.
The 244+ Beirut Blast Victims, Remember Their Names.
Content warning – If you or someone you know needs to talk to someone, please don't hesitate to reach out to the friendly team at Embrace by calling 1564.