Falafel Mustafa Sahyoun, one of Lebanon's favorite Falafel restaurants, announced that it is closing its Sodeco branch due to the current situation in Lebanon.
The ongoing economic and political crises just added Falafel Sahyoun to the long list of restaurants, shops, and companies shutting down in Lebanon.
The first Sahyoun restaurant opened in 1933, but the Lebanese Civil War forced it to shut down in 1978.
The restaurant reopened in 1992 and split up in 2006 when a rivalry broke out between the brothers, Fouad and Zouhair Sahyoun, who inherited their father's falafel joint.
Before traveling abroad, Fouad announced closing his place through a poster on his joint's door.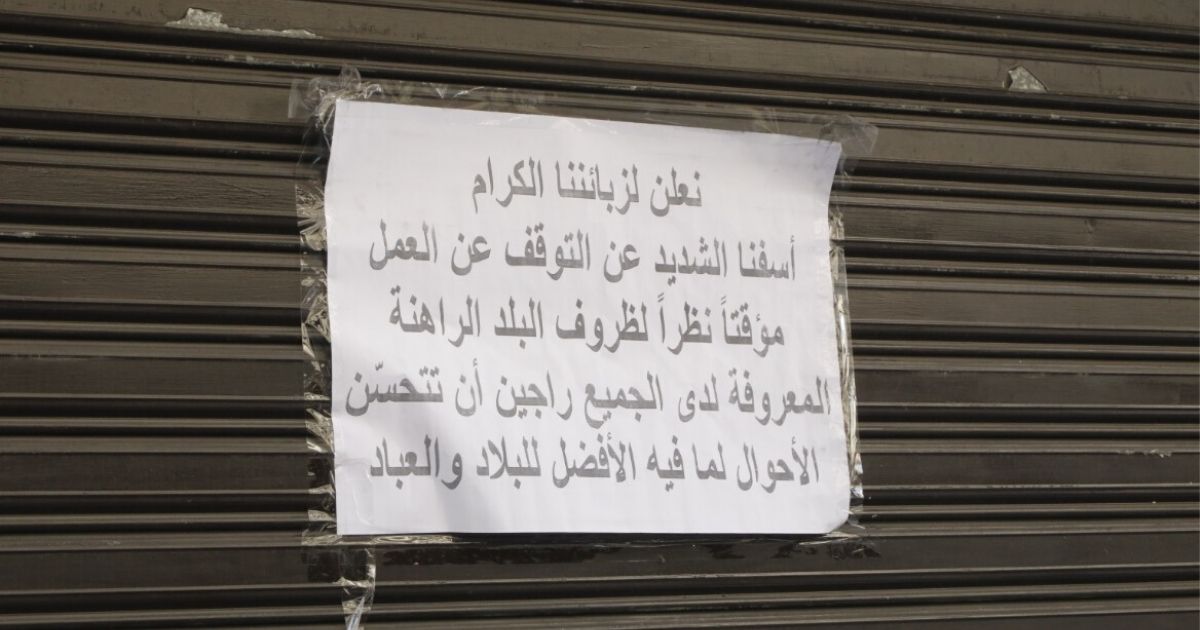 "We regret to inform our customers that we will be temporarily closing due to the known present circumstances, hoping that the situation gets better for everyone in the country," the poster said.