So far, Qatar and Saudi Arabia have cut travel to and from Lebanon due to the COVID-19 outbreak. In its turn, Lebanon banned flights to these two countries plus Italy, Kuwait, Iran, China, and South Korea.
Jordan, where the first case was announced on the second of March, has now closed its sea borders with Egypt and banned travel to Syria and Lebanon in an attempt to contain the spread of the virus.
The kingdom has also suspended flights to and from Italy, France, Spain, Germany. It reduced the number of flights and closed seaports to Egypt. It also barred overland passenger traffic from Iraq.
Even though Jordan is one of the least affected so far by the coronavirus (COVID-19) spread in the Arab countries, its government's measures are materializing strict and bold.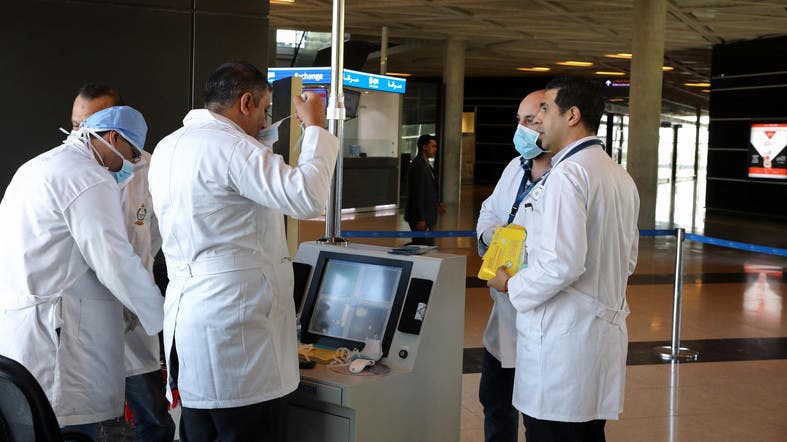 It didn't only ban flights and travels but also suspended local and international conferences and events, and closed borders with occupied West Bank.
The Jordanian Ministry of Education has also prepared an online learning platform in case they would need to shut schools down.