Throughout the pandemic, Lebanese-born photographer Rania Matar has been working on a series entitled 'On Either Side of the Window: Portraits During Covid-19'.
One would normally shy away from looking into people's homes out of respect for their privacy. But Matar invites you to unapologetically gaze into the lives of strangers… and some appear to be gazing back at you.
She creates a feeling of distance yet an unshakeable intimacy between the subjects and the viewer peering through windows into people's secret lives, all awhile their doors are shut from the world (and the virus).
Matar captures the feelings of the pandemic shared by people around the world; the eerie and wonderful loneliness of quarantine, and the bond made by those in isolation.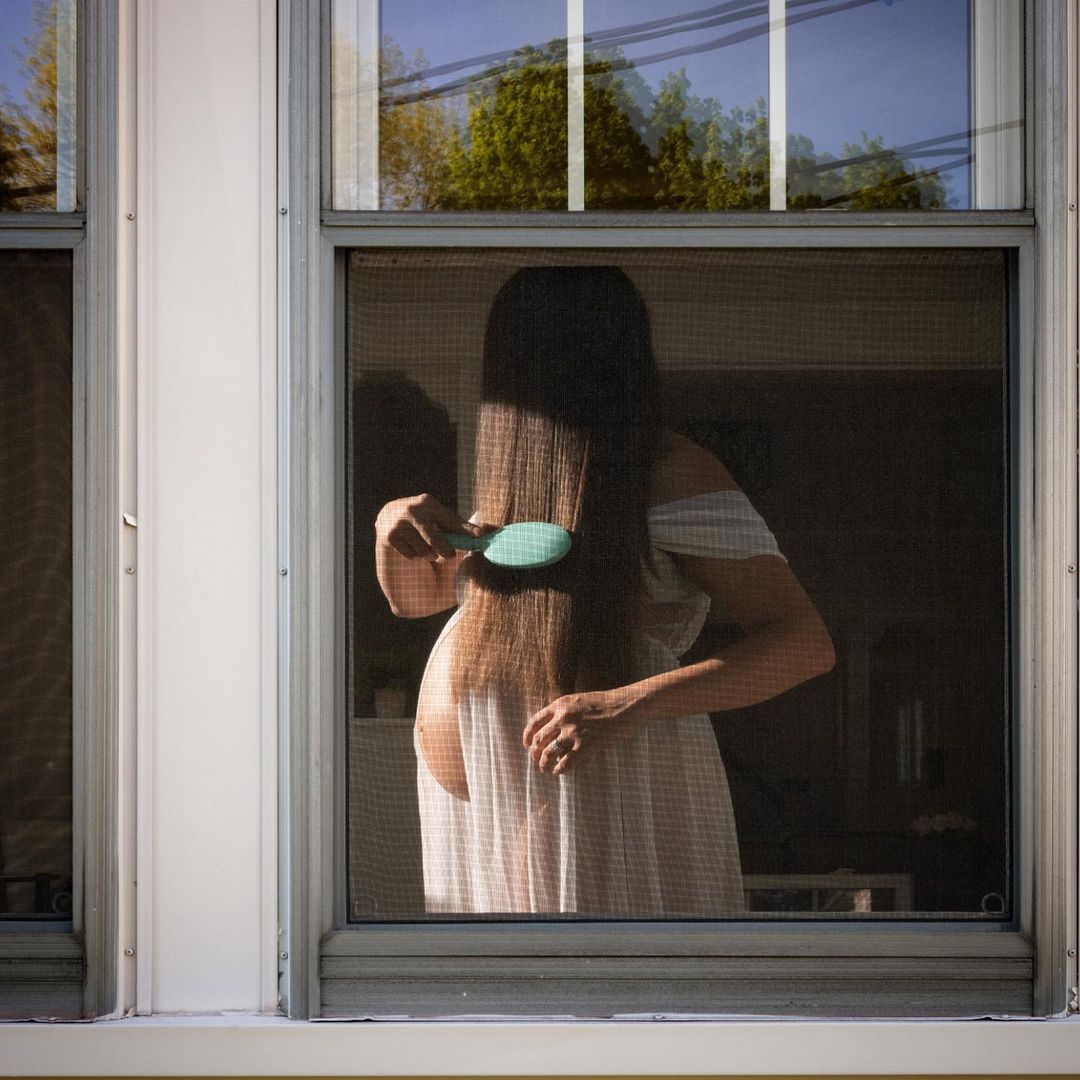 Matar told The961 that this project was born out of an effort of wanting to stay connected during a time of isolation.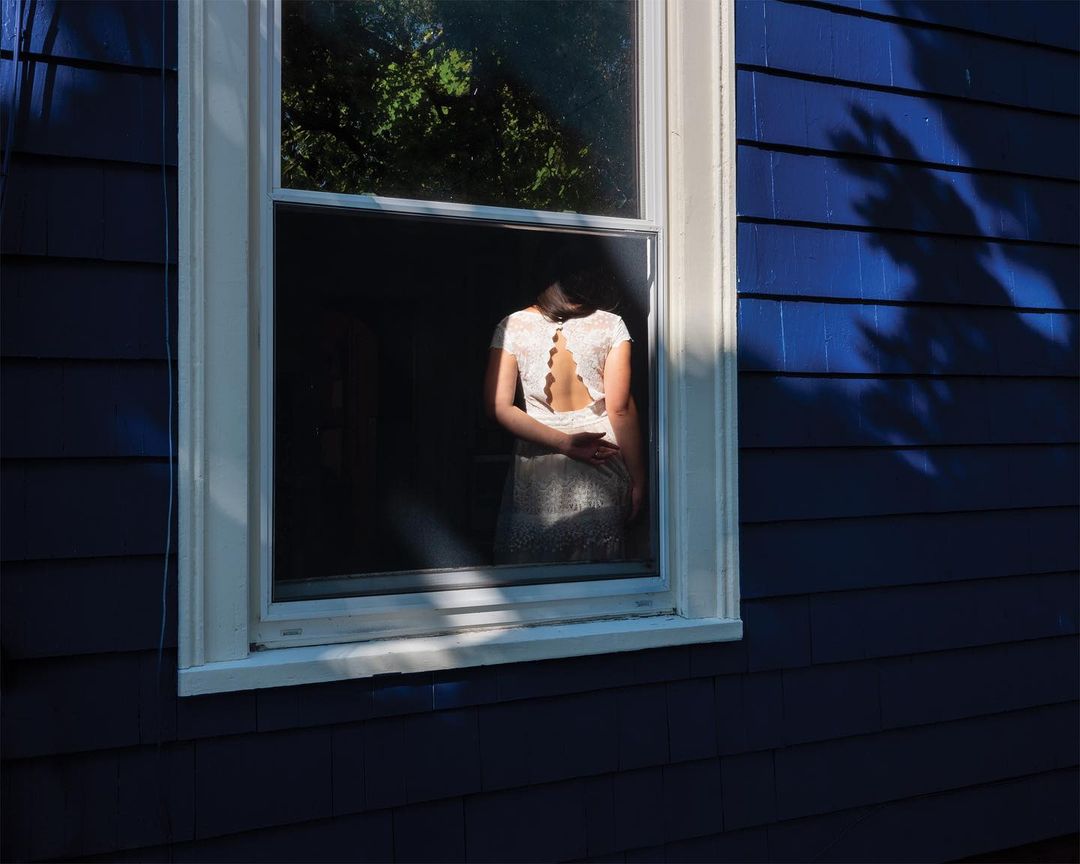 She took to her online community to ask who would be interested in participating in the series and said the response was incredible.
"In all my work, I crave intimacy," she told us. "I'm interested in photographing people intimately, using a wide-angle and I'm close by. Here, I am trying to get that same intimacy even though I'm across a window, a barrier."
People became attracted to her project, which she says helped her navigate through all the isolation during the early days of the outbreak.
Her series will soon be featured at an upcoming exhibition at Cornell Fine Arts Museum in Florida. Here are some more of these telling photos: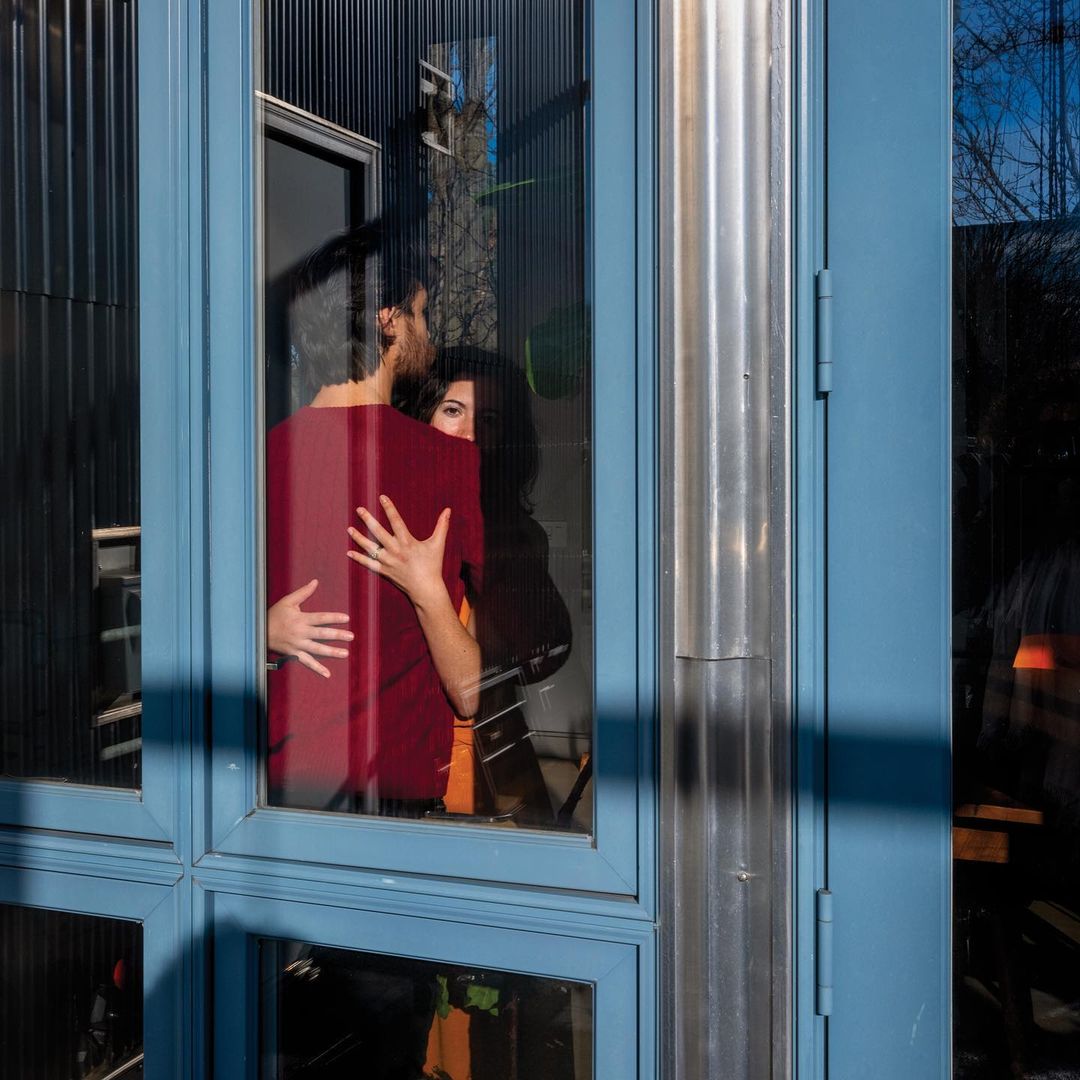 You can see more of her beautiful work here!