As the currency has been devaluing since October 2019, the financial crisis has only begun to get worse with no sign of slowing down.
Despite the efforts of the Central Bank's head Salameh to stabilize the currency to 2,000 LL by holding a meeting with the exchange houses, the currency's value had only briefly stabilized but it wasn't long before it continued to plummet further.
According to lebaneselira.org, the currency's current exchange value has now reached 2,525 LL per dollar, the lowest value that it has ever reached since the site began recording in November.
The devaluation of the currency is said to have coincided with the Middle East Airlines' announcement that they will only accept payments in dollars, which they later retracted at the request of PM Diab.
There's also the uncertainty of whether or not to pay the $1.2 billion in Eurobonds that are due to mature on March 9th. 
The Lebanese government currently does not have a plan on how it is going to deal with the massive debt that the country has.
According to BBC, Lebanon is the third most indebted nation in the world behind Greece and Japan with a debt-to-GDP ratio of 152%.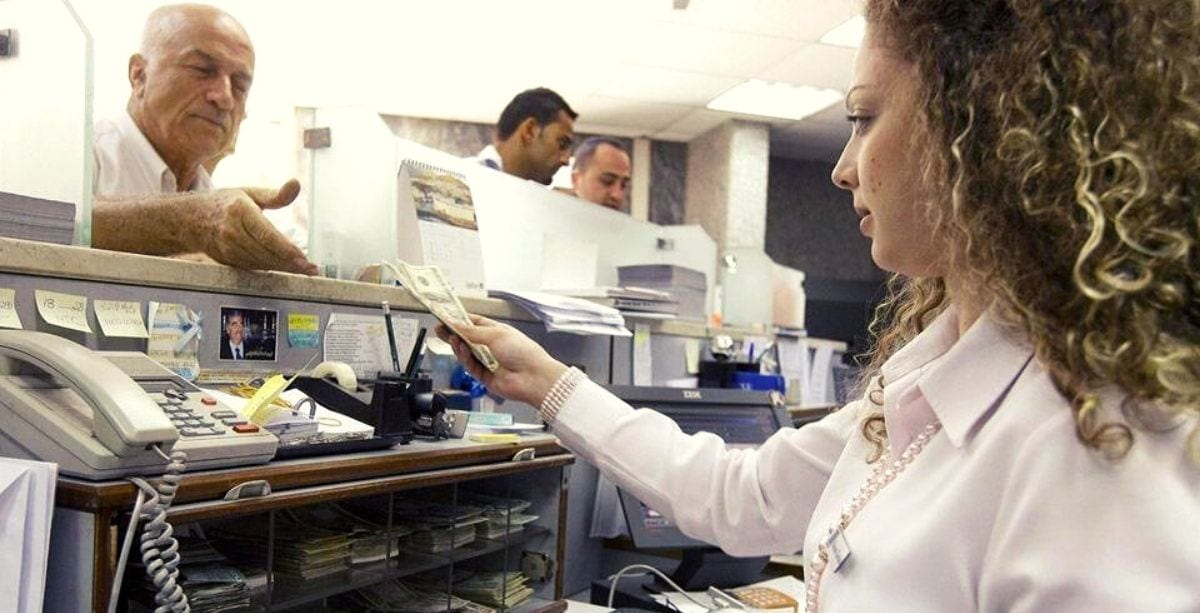 Prime Minister Hassan Diab has said that on February 19th the government is set to meet up with experts from the International Monetary Fund to discuss how to implement the much-needed reform and restore stability.
A huge number of people, about 220,000 according to Infopro, have lost their jobs in recent months. The worsening economic crisis taking place is driving protesters to become angrier.
The already low amount of trust that the Lebanese have for their government is increasing day-by-day. With this disaster comes what many around the world fear: a new wave of Lebanese migration. 
According to Arabian Business, "Information International, an independent Lebanon-based research body, estimates that the number of Lebanese who left the country and did not return in 2019 was up by 42 percent compared to the previous year."