There is a general misconception about emigration in Lebanon, as elsewhere, where it is believed that once people leave their homeland for a better or more secure life, the road is just an easy ride from that point onward.
It is never true.
Misconceptions also dwell in host countries towards immigrants as many assume they come to take their jobs or burden their system, etc. In fact, it is never that simple nor without tremendous hardships and pain.
The newcomers do struggle plenty, and always end up contributing to their new country, its progress, and its local economy once they overcome their first years of hardships.
Here is one of these stories, a Lebanese who emigrated from Lebanon, reaching the United States with zero dollars to end up building a renowned multi-million dollar software company: Vagaro, a leading U.S-based service business management platform and online marketplace for the wellness industry.
His name is Fady "Fred" Helou, born in 1969 in Lebanon where he grew up.
Communicating with 961, Helou said that his earliest childhood memories during the war are when he and his family heard the sounds of gunshots on their way back home from a wedding in Beirut.
In 1988, when he was a teenager and the Civil War was still on, Helou left Lebanon, heading to the United States via Cyprus and France, with $4,000 to help him find his way through his new life.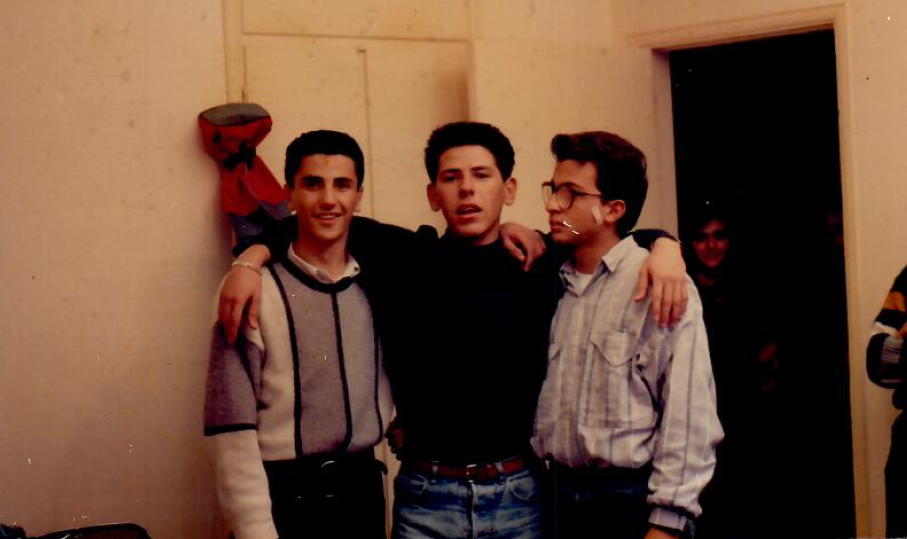 Helou did reach his destination but without his security funds. Telling his story to 961, he recounted how he got all his money pickpocketed in France during his layover.
He arrived in the United States with literally no money. His survival phase as an immigrant was just about to start, from the very bottom.
He took a job as a pickup boy for just $5 an hour and worked his way up while getting his two-year education degree.
He eventually landed a job as a Software Director at Novellus, a US developing and manufacturing company of equipment for the fabrication of integrated circuits.
In 2009, with the great recession hitting the US, Helou was laid off from Novellus. He was in his late thirties by then but refused to give up. Instead, he deemed it an opportunity for a new and better start. He decided to use it to create his own business: Vagaro.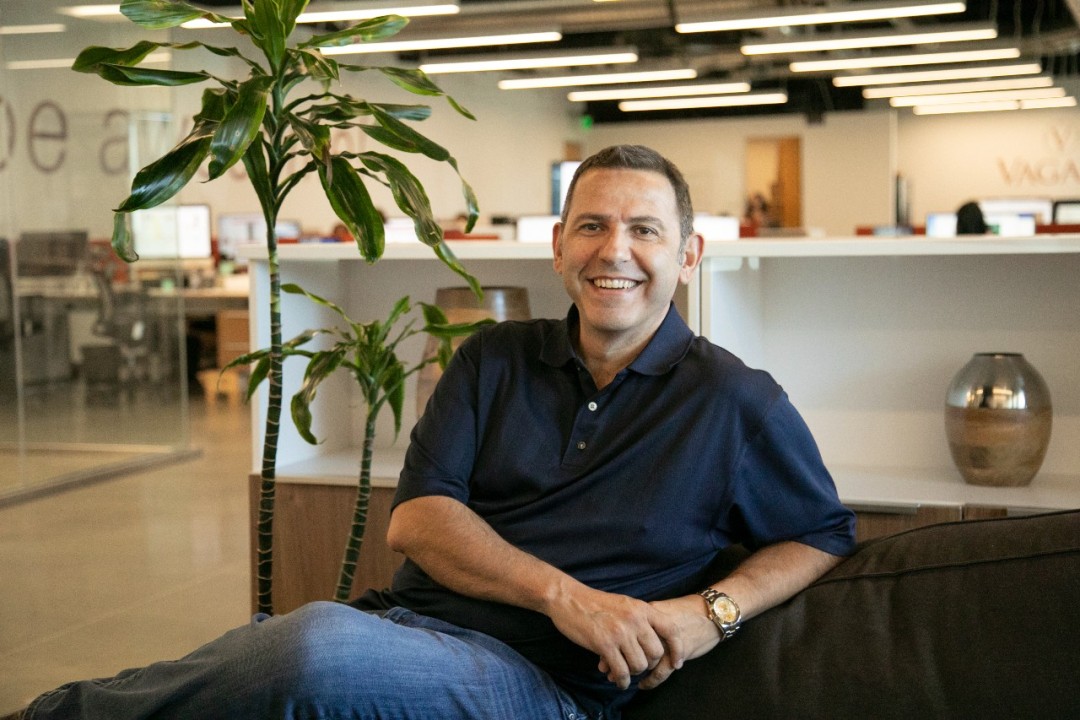 The idea of Vagaro was already forming in his mind as he now told us.
It popped up when he was on a business trip to Korea, and he needed a haircut as soon as back. But he couldn't get in touch with his hairdresser in the U.S. for an appointment because of the time difference.
He thought that it would have solved the problem if there was a platform of a kind that would allow him to book.
The idea went spinning and growing in his head, and when his layoff happened, he decided to materialize it. Vagaro was hence born, a platform where people can book online appointments with hairdressers, spas, and so on. It was a relatively new idea at that time.
He started Vagaro in Dublin, California, with an investment of $700,000. The company went growing, offering "appointment booking, calendaring, client management, marketing, reporting, payroll, inventory management, and payment acceptance solutions," as reported by Bloomberg.
Vagaro bloomed into a successful international company, operating in the U.S. and Canada and eventually expanding to cover the United Kingdom and Australia. And, as he said, "hopefully we'll make it to Lebanon."
With now more than 300 employees between the U.S. and India, Vagaro has reached unicorn status as the company was just evaluated at $1 billion.
When asked to comment on the Lebanese youth who are trying to make it in Lebanon or abroad, Helou told 961 that leaving one's own country can be very challenging, but that no one leaves just to be unsuccessful.
"One thing about people that leave their country… We're all leaving because we want a better life. Survive. We want to do better. We want better for ourselves. We want better for our kids. So that already is a lot," Helou said.
He added that having a Lebanese success story can be carried out by "having self-confidence in yourself in Lebanon… We used to survive through war… And all these problems that most people see as the big problem [abroad], to us, it tends to be little problems."
"So you just got to focus and put your head down. And I have complete confidence that any Lebanese can do it," asserted the Lebanese-American entrepreneur and CEO of Vagaro.