The Lebanese pound, or Lira, registered impressive gains against the dollar this week just ahead of Christmas.
At the time of writing, the lira is trading at around 7,965 LBP on the black market compared to last week when it dropped to 8,500 LBP/1 USD. Black market traders are buying the dollar for 7,940 LBP and selling it for 7,990 LBP.
However, according to the Syndicate of Money Changers in Lebanon, the legal official exchange rate on Tuesday is around 3,875 LBP.
The rise comes after Prime Minister-designate Saad Hariri announced that he has a positive meeting with President Aoun. Hariri expressed hope that Lebanon will see a "government formula" before Christmas.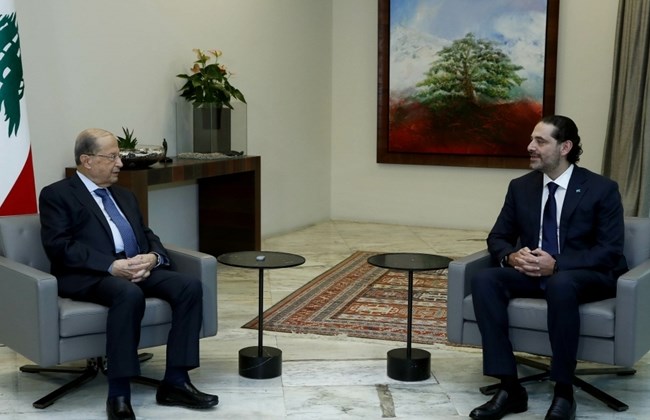 Just last week hopes for a government were dashed, especially after French President Emmanuel Macron tested positive for COVID-19.
Macron was supposed to be in Lebanon this week to mediate between Aoun and Hariri, who are/were at rifts over the division of ministerial posts.
However, after the pair met Tuesday night, there is a glimmer of hope for a new government that could rescue Lebanon. They are due to meet again on Wednesday, December 23rd.
Another suspected reason behind the slight rise of the lira is that many people are traveling to Lebanon to be with their families over Christmas and New Year's. In fact, it's estimated that over 80,000 people were coming to Lebanon in December.