Alexa Mina Colwell, Lebanese-American fitness coach, will now represent Lebanon in an international weightlifting competition, making her the second woman in history to represent Lebanon worldwide.
The crisis-ridden country will be held high as Colwell vows to wave the Lebanese flag on the international podium in the near future and show the world what Lebanon is really about.
"I am ready to show the people of Lebanon, and the people who follow weightlifting, what a strong Lebanese woman is made of, as well as what I can accomplish in this sport in the name of our country," Colwell told The961.
"My main goal is to proudly represent my family's country and show the world that Lebanon is strong, both mentally and physically," she added.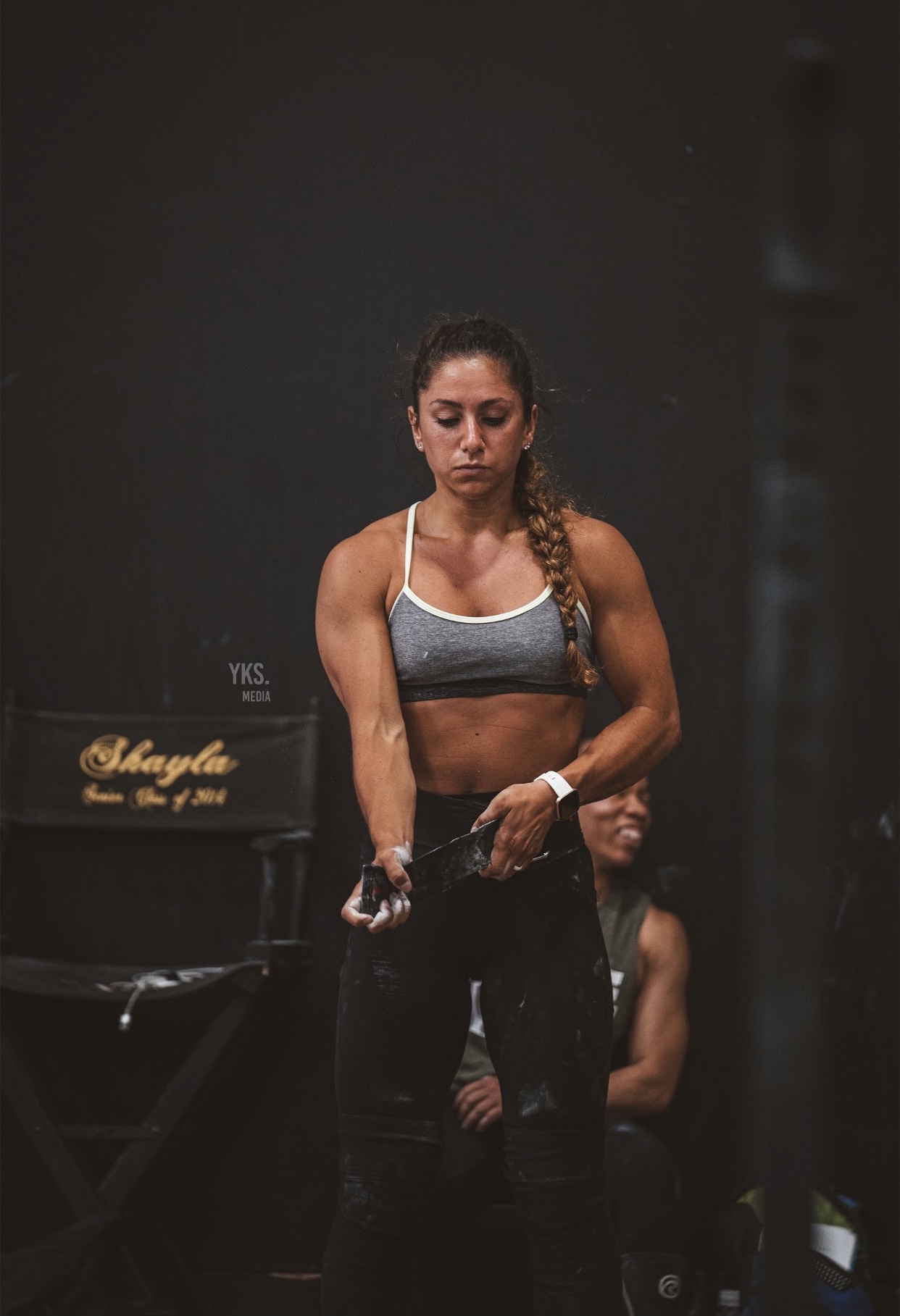 Colwell will be competing in the 59kg weightlifting category, with her next competition most likely being the Asian Championships or the World Championships, two of which are recognized competitions in the International Weightlifting Federation. 
The Lebanese weightlifter told us of her goal to participate in some big regional competitions, "the Mediterranean and Arab Games."
The fitness enthusiast started weightlifting five years ago. She was introduced to weightlifting through CrossFit and slowly fell in love with the strength movements.
Her coach at the time recruited her to start competing in weightlifting competitions because he thought she could do pretty well, and she proved her coach right.
The dedicated weightlifter went on to qualify for the nationals in the US, where her love and passion for the sport grew tremendously.
"There is just something about constantly refining those two movements, pushing your body to be the strongest it can be, and the feeling you get lifting on that big stage when you hit a big lift. It leaves you always coming back for more, wanting more kilos on the bar, and wanting to be better," Colwell said.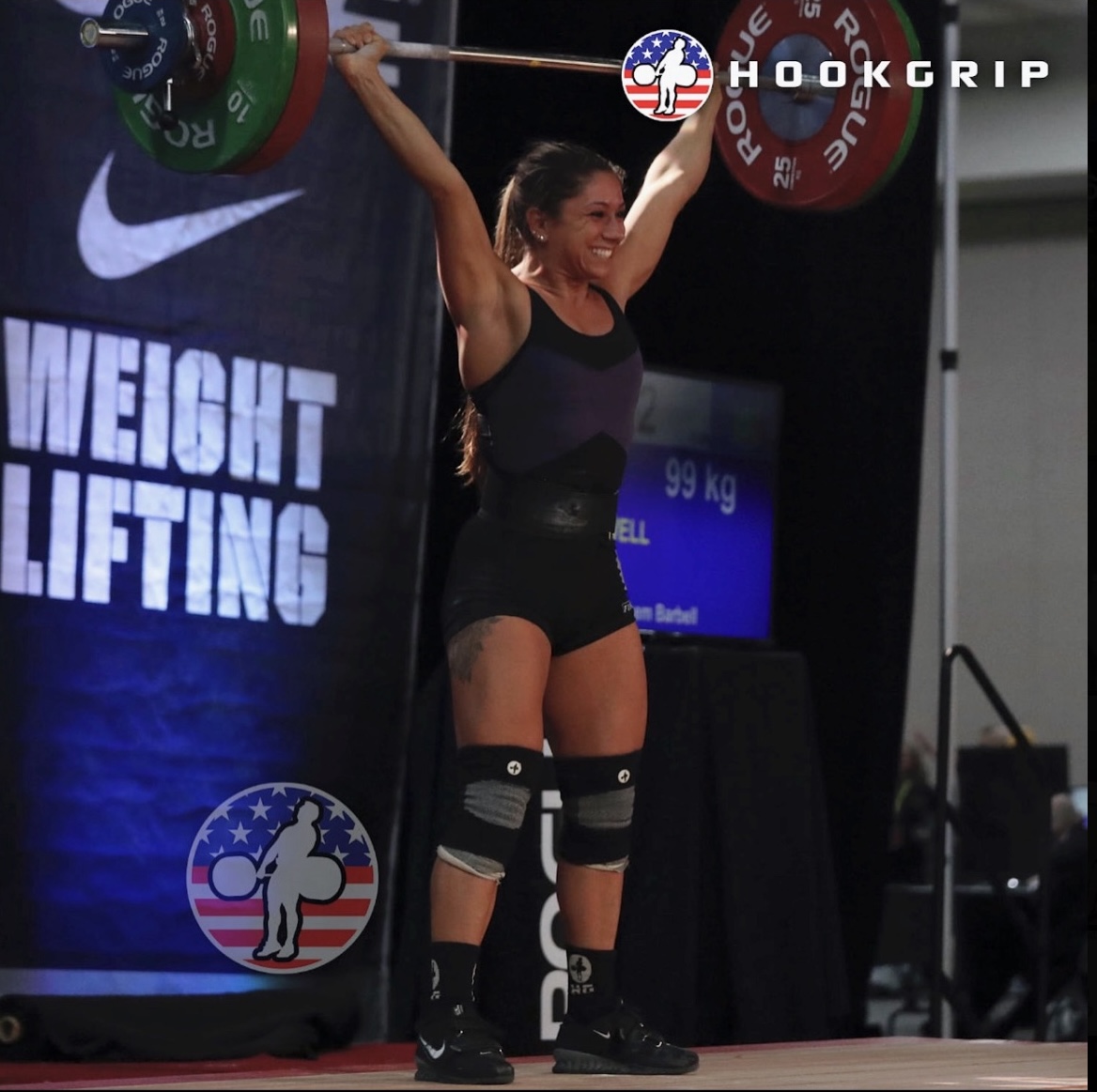 "Weightlifting makes me constantly want to strive to be the best athlete I can be, for myself and my coach, and now for the people of Lebanon and to make them all proud," she added.
When asked for advice to women who are intimidated by the weightlifting area, Colwell acknowledged the stigma around women not being able to be strong and build muscle because it's considered outside of most cultural norms.
"But this is so far from the truth," she said. "Women were meant to be strong and confident in their own bodies and that starts with building muscle in the gym."
"Everyone starts somewhere after all. So you might as well try it out. Every woman has nothing to lose and everything to gain."