Earlier on Friday, caretaker Prime Minister Hassan Diab asked for the United Nations' assistance in tackling a number of critical challenges in the battle against the coronavirus pandemic.
Diab asked UN Secretary-General Antonio Guterres for 200 ICU beds and for the UN's support in Lebanon's vaccination campaign, according to a statement from his office.
The caretaker prime minister also briefed Guterres on the coronavirus situation in Lebanon and "stressed the need to rehabilitate public and private hospitals due to the depletion of their capacity to receive patients and COVID-19 cases, and the urgent need to equip them with ICUs and necessary medical equipment, including respirators," the statement said.
Lebanon registered 3,220 new coronavirus cases and 57 further deaths on Friday, while the country started developing the logistical side of the vaccination program.
However, the rate of daily virus deaths this week alarmed citizens, with four consecutive record-breaking days, starting Tuesday with 61 fatalities, and 64 on Wednesday and Thursday. The overall number of coronavirus-related deaths since February stands at 2,218.
According to the statement, the UN chief "expressed his full understanding of the difficult conditions Lebanon is going through."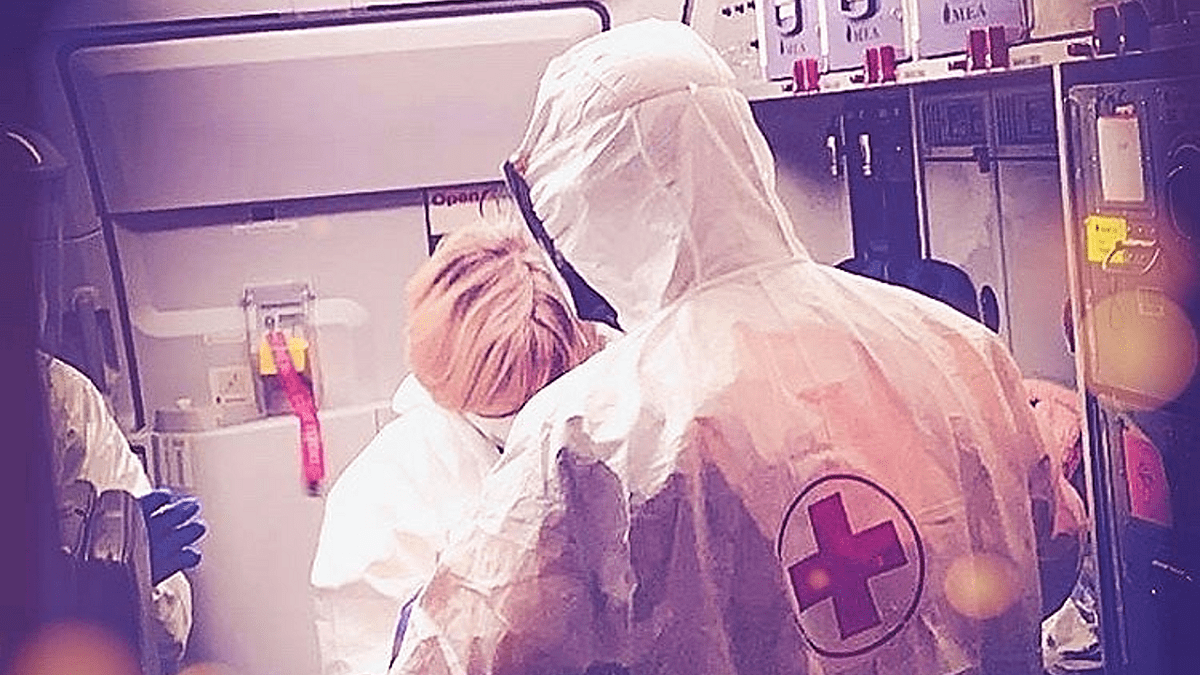 Guterres reassured that he would discuss with UN officials the best way to aid Lebanon in this regard alongside the work carried out by the World Health Organization and UN Humanitarian Affairs Coordinator Najat Roshdi.
As Lebanon is set to become the chair of The United Nations Relief and Works Agency advisory committee in the summer, Diab informed the UN chief that he aimed to cooperate with him on the issues the organization is facing, chief among them is the lack of funding.
Guterres reassured Diab that the UNRWA file was one the UN's "urgent priorities."
Diab also brought up the issue of daily Israeli violations of Lebanese sovereignty through airspace breaches, which have become more frequent in recent weeks, and the abduction this month of a Lebanese shepherd by Israeli soldiers within Lebanese territories.
We have a dedicated coronavirus section where you can find the latest news/updates about the pandemic in Lebanon, inform yourself with WHO-verified resources, and track the number of cases in Lebanon in real-time. Click here.