An accident took place on the Metn Expressway on Monday involving 14 cars and a truck.
All individuals involved in the accident survived, but one man is currently in a coma due to the truck turning over him and a piece of metal penetrating him.
He has been taken to a hospital, but he has not woken up yet.
The accident was caused by the truck's brake failing, resulting in a collision with several cars and overturning on the highway.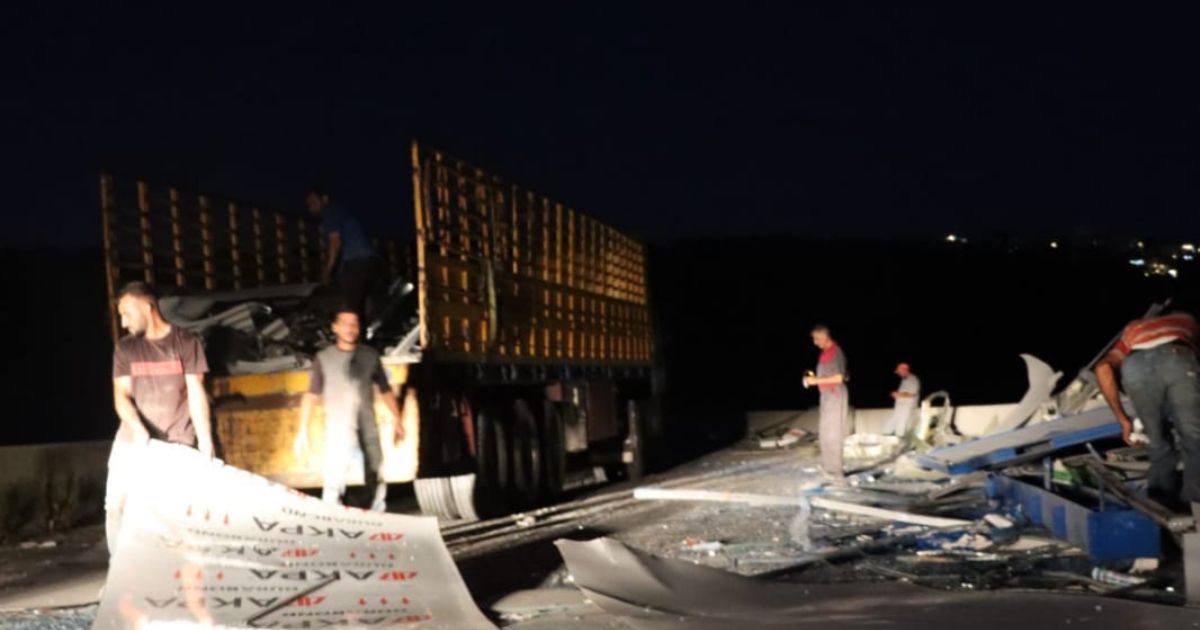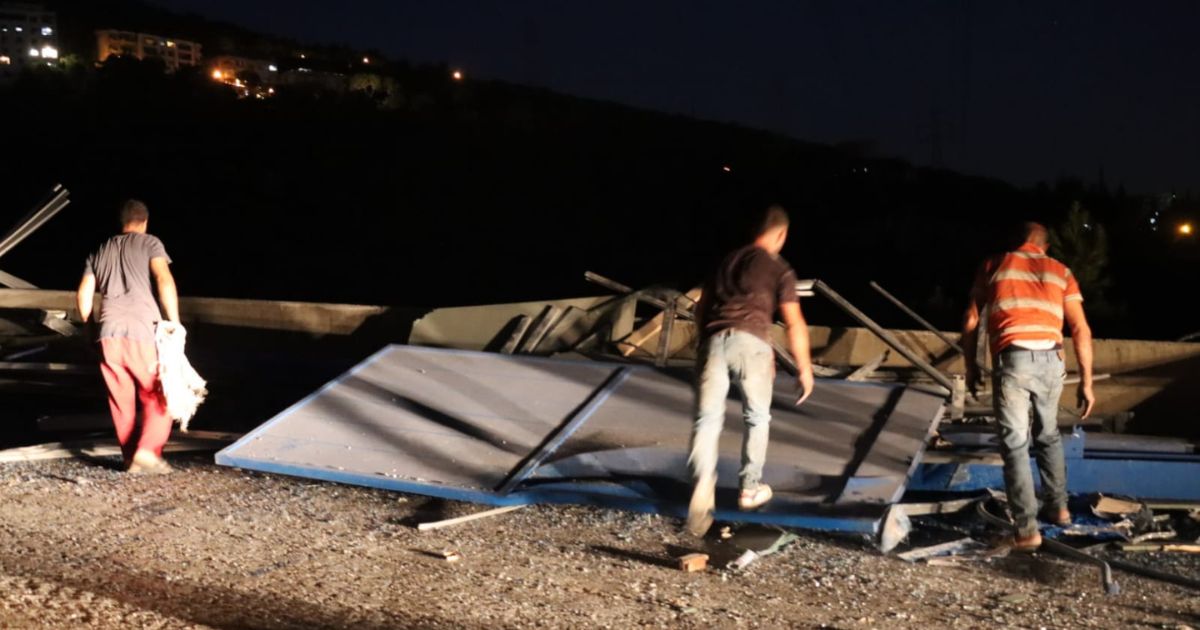 Article prepared in collaboration with 961News Reporter Miguel Hadchity.
Related: Breaking: Massive Accident Involving 14 Cars And A Truck On Metn Expressway (Video)