In a historic ruling, the former French president Nicolas Sarkozy was found guilty of corruption in France after exploiting his status to bribe a top lawyer with a prestigious job in Monaco.
He was sentenced to one year in prison and a two-year suspended sentence. The court said he can request to spend his confinement at home with an electronic bracelet.
The 66-year-old has been intertwined in scandal since leaving office in 2012. In fact, the reason he exploited his status to try and bribe a magistrate was to obtain information about a separate case looking into financial wrongdoings on his part.
The investigation was looking into claims that Sarkozy took illicit payments from the L'Oreal heiress Liliane Bettencourt for his 2007 presidential campaign.
Currently, a separate probe is also looking into allegations that he received millions of euros in cash from the deposed leader of Libya, Muammar Al-Kaddafi, allegedly delivered by Lebanese-French businessman Ziad Takieddine.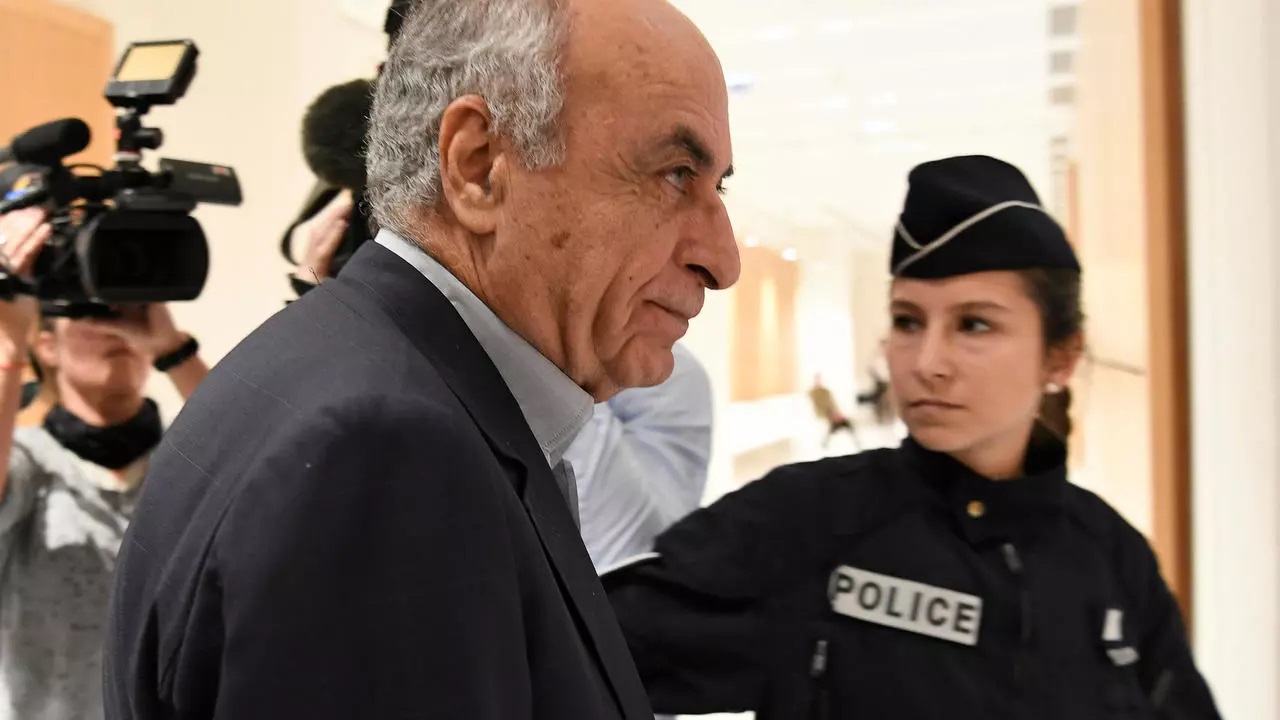 After Jacques Chirac, Sarkozy is the second French president to be convicted of corruption in modern history.