Hala Salaam Maksoud was born in 1943 in Lebanon to a prominent political family; her uncle was Saeb Salam, former Prime Minister of Lebanon between 1952 and 1973. Maksoud studied at the American University of Beirut (AUB) where she earned an M.A. in Mathematics.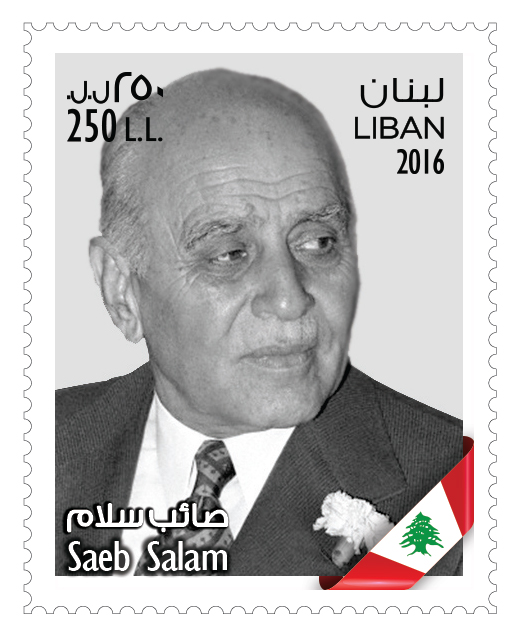 She later earned another M.A. in Government and a Ph.D. in Political Theory from Georgetown University in Washington, D.C., USA.
Maksoud came to Washington in 1974, when her husband, Dr. Clovis Maksoud, served as Ambassador of the League of Arab States and Special Representative to the United Nations.
In the aftermath of the 1973 Arab-Israeli War and oil embargo, Maksoud became an influential member of the Arab-American community, speaking out against what she said were common misperceptions about women in our region.
She helped Senator James Abourezk, an American politician of Lebanese descent, start the American-Arab Anti-Discrimination Committee (ADC) in 1980, an organization that spoke out against stereotypes of the Arab world, especially women.
She later served as the President of the ADC between 1996 to 2001, when she resigned for health-related reasons. During her tenure at the ADC, she added more than eighty chapters and forged alliances with other civil rights organizations.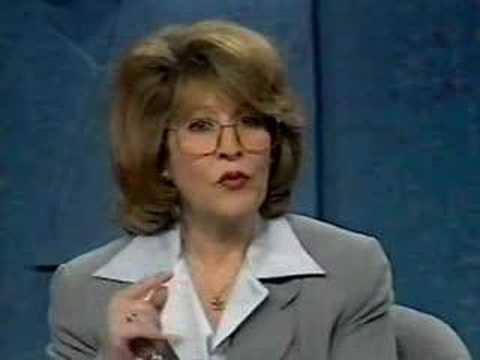 The committee's individual membership grew from about 15,000 to 20,000 during her term as President.
In other capacities, she also served as Secretary of the American Committee on Jerusalem, Treasurer of the Committee for the Preservation of the Palestinian Heritage, President of the Association of Arab-American University Graduates, and Founder & President of the Arab Women's Council.
Over the years, Maksoud taught courses on Arab Women's Issues at Georgetown University and International Relations at George Mason University. She was reportedly turning her Ph.D. dissertation on "The Islamic Content of Arab Nationalist Thought" into a book, prior to her passing.
In March of 2000, Maksoud received a 'Lifetime Achievement Award' from the American Immigration Law Foundation for her life-long dedication to identity, women's studies, marginalization, and misconceptions. 
She passed away in Washington D.C. in 2002, at the age of 56, leaving behind an academic and political legacy for every Middle-Eastern and woman to enjoy.
In 2007, Georgetown University inaugurated the Clovis and Hala Salaam Maksoud Chair in Arab Studies at their Center for Contemporary Arab Studies. 
The Hala Salaam Maksoud Foundation for Arab-American Leadership, founded in 2008, describes itself as "[…] the living legacy of one of the most significant and visionary Arab American leaders, Dr. Hala Salaam Maksoud."
"Hala was devoted to creating a better society for the next generation, both here in the United States and in the Arab world, and nothing gave her greater satisfaction than in developing young talent and preparing it for leadership."
"Hala was a great teacher and mentor to dozens of young Arab Americans who went on to become important leaders in the community."