On separate days this week, the two Lebanese News presenters Sami Kleib and Lina Zahreddine each took to social media to announce their resignation from the pan-Arabist news channel Al-Mayadeen. Although they did not explicitly declare it, they both implied that the reason behind their resignation was Al-Mayadeen's stance towards the Lebanese Revolution.
This Friday, November 22nd, Lebanese journalist Sami Kleib posted a tweet on his official Twitter account saying: "In line with my thoughts, convictions, and conscience, I resigned today from Al-Mayadeen TV and wish it continued progress and success."
He followed the tweet with another one that said: "There is no country in the world where an uprising coexists with a continuing legitimacy… Only in Lebanon is everything adaptable," pointing to the lack of legitimacy of the authority in Lebanon in the eyes of the people.
انسجاما مع افكاري وقناعاتي وضميري ، استقلتُ اليوم من قناة "الميادين" متمنيًا لها دوام التقدم والنجاح.

— samikleib-journalist سامي كليب (@samykleyb) November 22, 2019
Sami Kleib, who also holds French citizenship, is a distinguished journalist; he holds a master's degree in media, he is the editor-in-chief of Radio France Internationale, and was the director of the Lebanese newspaper As-Safir in Paris and remains one of its most illustrious writers today.
He had been a prominent journalist at Al-Mayadeen since its foundation back in 2012. A day after his resignation, he joined protesters on the streets of Beirut from where he posed for images alongside them and participated in a discussion session dedicated to the analysis of the revolution and its future.
He is also one of the two journalists who interviewed President Michel Aoun back on November 12. 
Via Facebook/Sami Kleib
Two days after Kleib's resignation, his coworker Lebanese news presenter Lina Zahreddine posted the following on her Facebook page: "Judging the historical moments we are living in, I have seen that my duty is to resign from Al-Mayadeen, wishing continuity for it and for the people a better future. May God grant success."
Lina Zahreddine worked for the Lebanese news channel NBN in 1997 as a reporter and radio news presenter. Five years later, in 2002, she moved to the Qatari Al-Jazeera news TV, resigning from the channel in 2010. In June 2012, she began to work in the then-newly established channel Al-Mayadeen.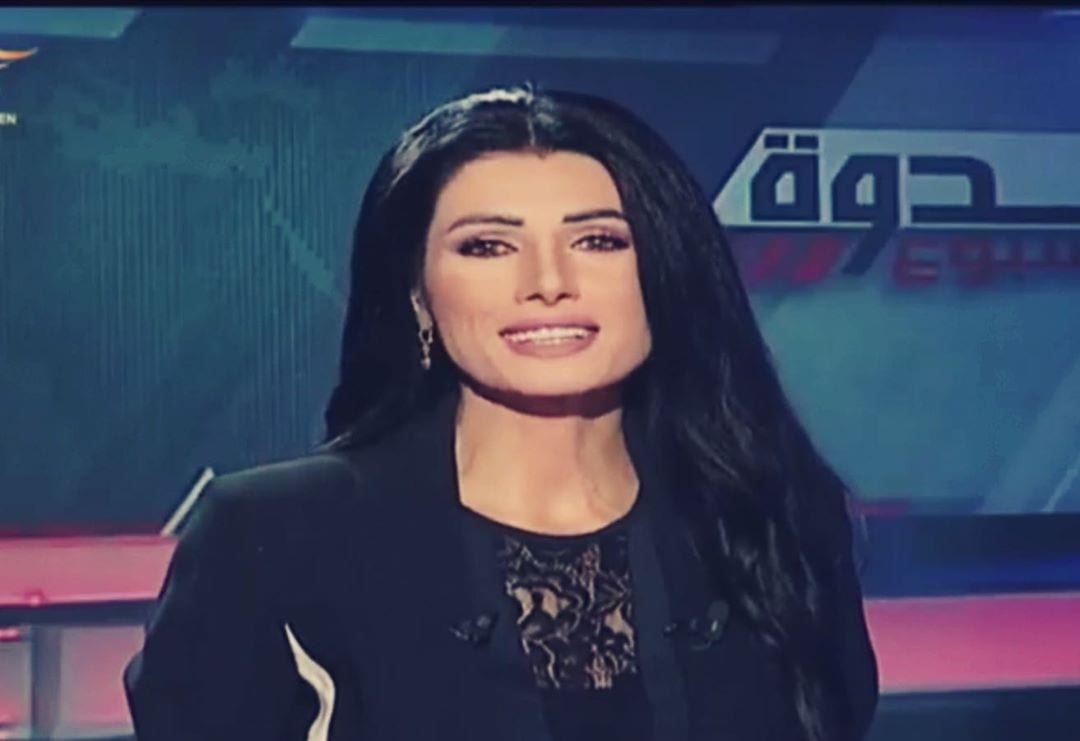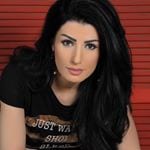 @zahreddinelinaofficialembedded via  
Zahreddine has publicly supported and praised the Lebanese uprising through her activity on social media, even taking to the streets herself occasionally. "We have grown old waiting for this historic [time]. And [there is] no flag but the Lebanese flag in a scene that inspires hope for a better tomorrow," she wrote above an image she posted of demonstrators raising their Lebanese flags. 
The two presenters are considered among the elite in Al-Mayadeen and their resignation received a warm welcome from some of their supporters on one hand, and a backlash from some who accused them of having "hidden agendas" as a motive for their departure from Al-Mayadeen.
Via The961