In 2020, the world changed.

Coronaviirus, Explained – Netlfix
Vox's "Explained" docuseries on Netflix will be releasing a new episode this week called "Coronavirus, Explained" that will examine the current situation the whole world is collectively facing.
The documentary will help better understand the virus and explore how it became a pandemic.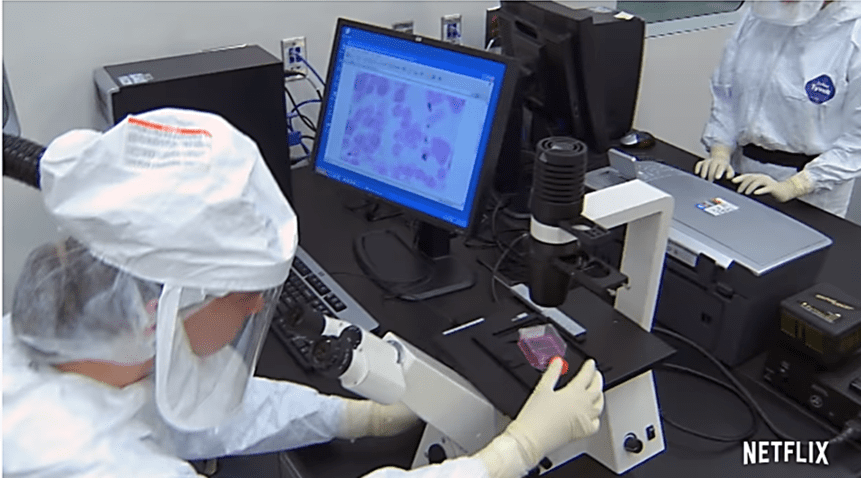 For a disease to become a pandemic, it has to find an extraordinary balance.

Coronavirus, Explained
The docuseries will go through the ways the coronavirus is being treated, and the solutions that are being created. And, it will try to explain how it will end, which is what we are all waiting to know.
What makes this virus so "devious" and "how it became that kind of pandemic we haven't seen in more than a century." These are some of the questions that will be tackled in the docuseries.
The synopsis reads, "In 2020, the world changed. This topical series examines the coronavirus pandemic, the efforts to combat it, and ways to manage its mental health toll."
Of all the viruses out there, why did this one end up becoming a kind of pandemic we haven't seen for more than a century?

Coronavirus, Explained – Netlfix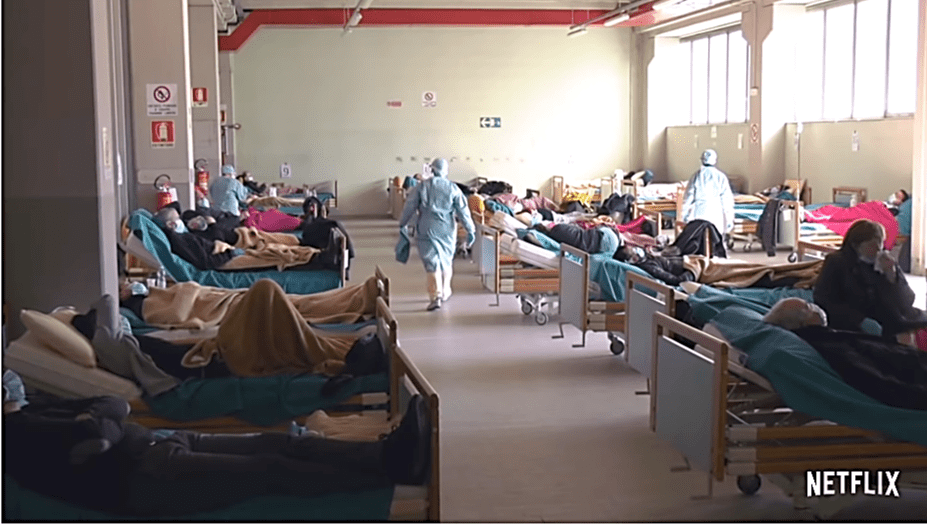 The series will take expert points of view from people who have long warned of this kind of outbreak, like Microsoft founder Bill Gates.
Bill Gates was also interviewed in a previous episode called "The Next Pandemic" that aired on November 7th, 2019, which eerily warned the world of an impending outbreak.
Understanding the tells, signs, and warnings of a pandemic in the works may help societies better prepare themselves in case another looming virus spreads.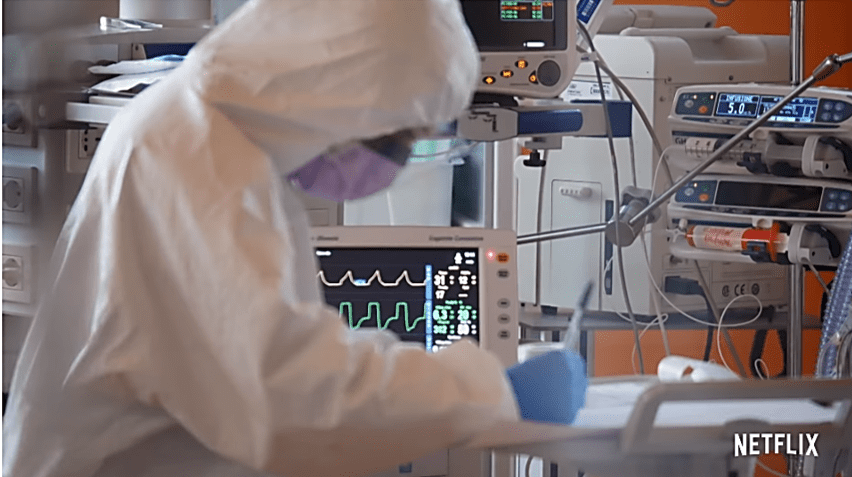 The new episode of Explained will air on Netflix on Sunday, April 26th, and will hopefully provide answers for the world's burning questions.
The most predominant one that has been in all minds certainly is: "Will life ever go back to normal?"
Get the latest news and updates about the coronavirus outbreak in Lebanon along with a live monitor of cases in Lebanon as well as resources and information to help you guide the outbreak on our dedicated coronavirus page.