Lebanese summers are hot, thus the reason why Lebanese spend most of their summer at the beach, and sailing is one of the activities we most enjoy during this season.
The good news is that you don't need to own a yacht or a boat to enjoy navigating the Lebanese sea under the sun and the cooling sea breeze.
There are several spots across Lebanon where you can rent a private boat or a boat service. Some are affordable in groups, some aren't so cheap.
Mentioned prices are as of the time of writing.
#1 Anfeh
Take a wonderful cruise with your friends or family to discover Anfeh's coast. Its rocky blue waters will look breathtakingly beautiful from afar on your private bowrider.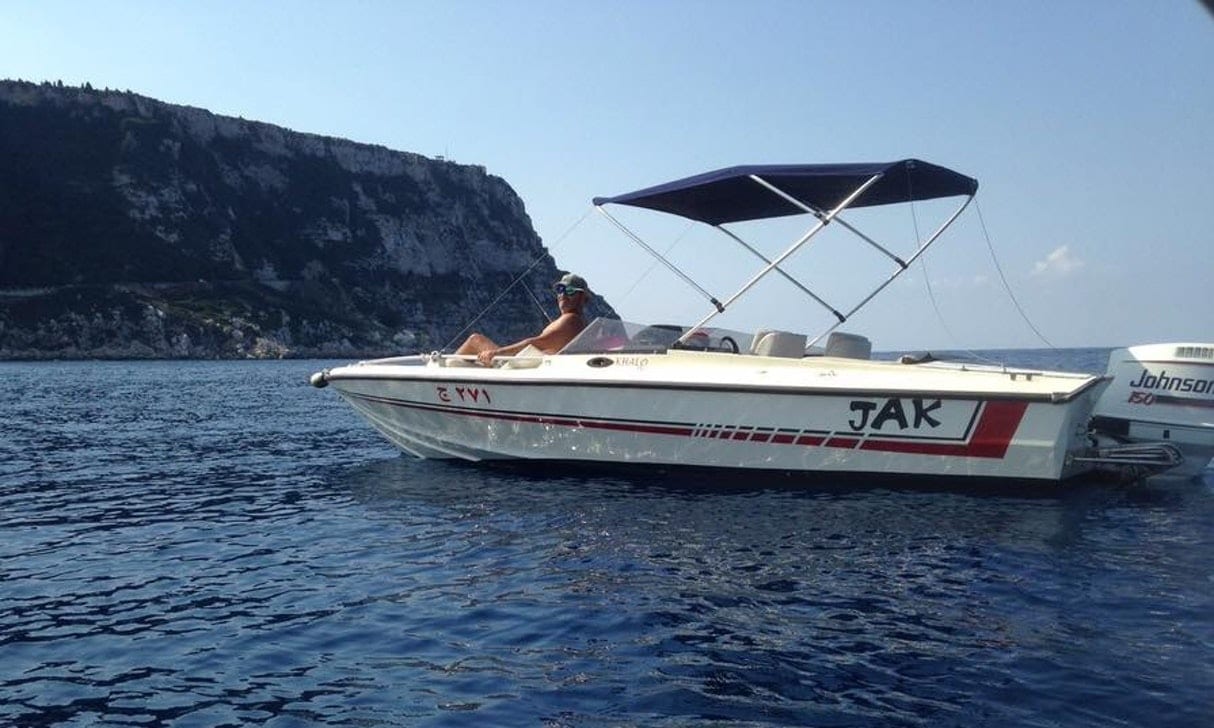 What's special about this place is that you can go north or south for a short ride and see the entire north coastal line. You'll get to sail to Chekka Al-Heri and feel the embrace of the mountains, for example.
This bowrider fits 6 people and is great for short group rides during which you can fish, listen to music, sunbathe, have lunch, and enjoy your friends' company!
#2 Batroun
Local or not, you can borrow a private boat for the day and sail around Batroun's coast and discover its hidden treasures!
You and your friends can rent together this Cuddy Cabin straight out of Batroun with its captain sailing you to your destination.
This walk-around cabin is perfect for small parties and gatherings of almost 10 guests. Take a stroll around Batroun's blue seawater and take in the city's view.
#3 Tripoli, Al-Mina
Mina's coastline is always full of boats sailing to and from its several islands. You can rent your private cabin and explore Tripoli's breathtaking islands.
You can rent from locals a Cuddy Cabin to sail with your friends. You can barbecue, have a party, or simply have your private family gathering in the middle of the Mediterranean sea.
#4 Tripoly- Qalamoun
Other than El-Mina's coastal line, you can rent a luxurious private boat from one of Qalamoun's private beaches!
Miramar Hotel Resort & Spa offers opulent boat rides. Not so cheap but worth the fun.
You can have up to 16 guests for a deluxe party, sailing around Lebanon's northern coast with your private captain.
#5 Jounieh
Jounieh's blue waters and views are to die for! You'll swim in the deep salty water and have a perfect view of the busy city.
You'll get the best of both worlds while sipping on margaritas at the deck of a rental boat.
You can charter this private yacht with your friends, coasting Jounieh's beach line.
#6 Zouk Mosbeh, Beirut
Beirut's great coastline is best experienced in the privacy of your rental boat. You'll have the time of your life sailing with your family and friends around the capital.
Instead of just cruising around Lebanon's coast, you can rent a fishing boat! You'll get to develop or enhance your fishing skills with your friends.
The rental comes with fishing equipment and baits. All you have to do is rent.
#7 Tyre
You can tour around Lebanon's beautiful southern coastline, Tyre. The mixture of rocky and sandy beaches is unique and very popular!
You can rent this motor yacht for 40 people and get to create new memories with your dearest at Tyre's beach.
#8 Byblos
Byblos is famous for its Phoenician port. This city's historical background is the perfect reason to rent a boat and discover what this city's all about.
You'll have the choice to rent a spacious Cuddy Cabin for special events up to 25 people around Byblos' sea or rent a Scuba Diving boat with your friends at the same location for a full day.
#9 Dbayeh
Dbayeh is known for being the waterfront city of Lebanon. It's the perfect place to rent a private boat and discover what it's really about!
Prices are not cheap for this fancy yacht. They range from $3000/day for a private gathering of up to 15 people, touring around the waterfront city.
#10 Bauchriyeh
Other than renting a boat to cruise Lebanon's coast, you can rent a motorboat to sail in Lebanon's spacious rivers. You have the option to charter this motor Gulet by the hour or for a full day and tour around the Mont Governorate of Lebanon.
Up to 25 people can benefit from this spacious boat sailing around Lebanon's wide rivers.
#11 Banana Boating (various)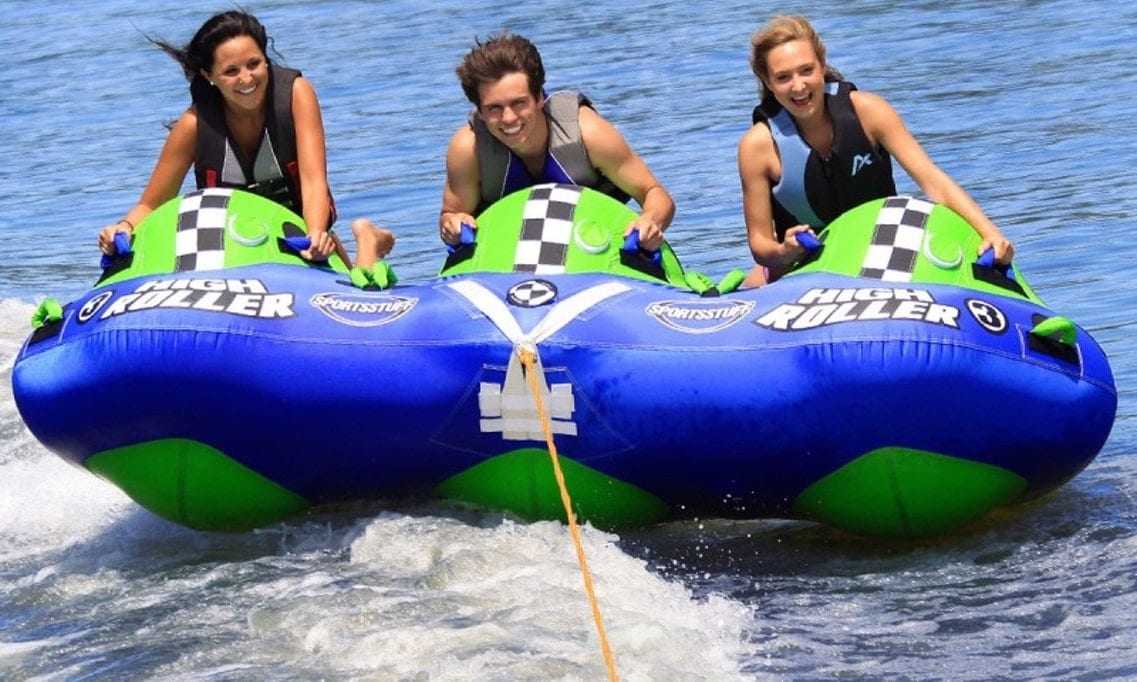 For an hour of thrill to spice up your day at sea, there is always the option of Banana Boating in Beirut and in various locations along the coast of Lebanon.