Sally Hafez surrendered to the security forces last night, as she was heard today at the Palace of Justice considering herself under the roof of the law.
The court ended with a decision to leave Sally Hafez and her sister Ikram, on bail of one million Lebanese Lira, and prevent them from traveling for a period of 6 months.
Hafez had raided Blom Bank in Sodeco, Beirut on September 14th with a gun and demanded her deposited money, which she reportedly needed to treat her sister, a cancer patient.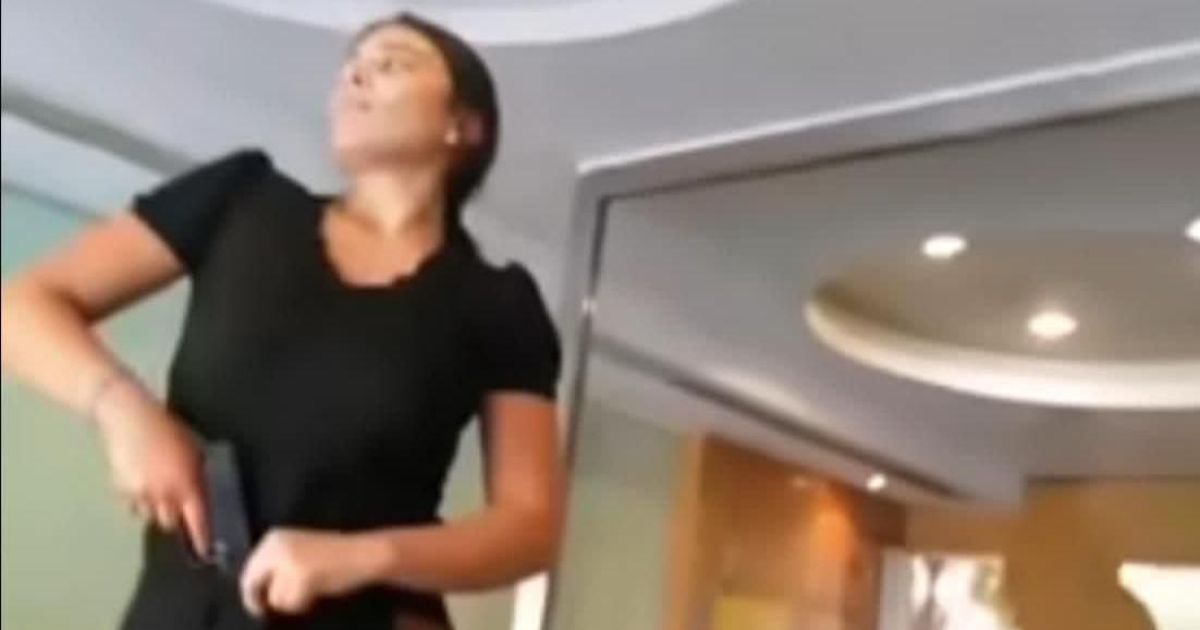 She took $13,000 of the $20,000 deposit at the bank.
Hafez said in an interview that the gun she was carrying was a toy she used to intimidate the bank's employees, and she apologized for the terror she caused them.