With the lifting of the lockdown in Lebanon on November 30th, schools and all educational institutions in Lebanon are reopening their doors on Monday for the students to resume their classes.
Education will be divided equally between lessons online and lessons inside the classrooms.
However, authorities stressed that parents don't send their children to school if they have a weak immune system. In this case, schools must compensate with online classes.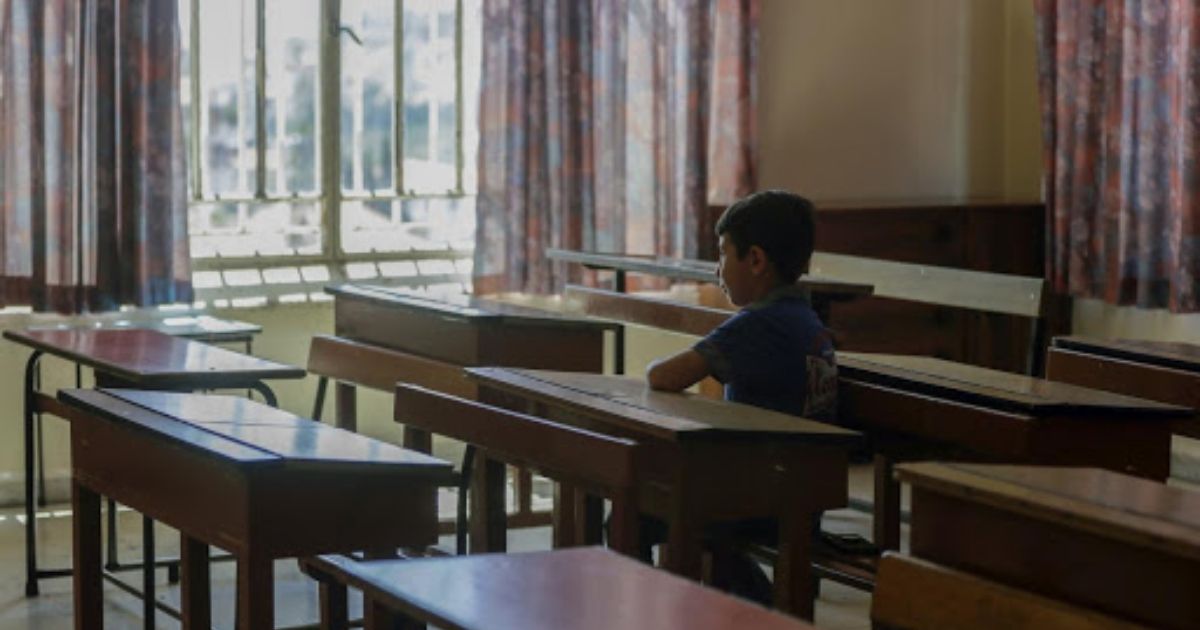 All safety measures and necessary precautions will be taken in every school all over Lebanon.
However, schools in Baalbek, specifically in El-Nabi Chit, El-Fakiha Jdideh, Raas Baalbek, Tariya, El-Taoufikieh, and El-Hermel, are to remain closed because of the high number of cases in these areas.
The new curfew is now from 11 pm till 5 am, restaurants and cafes will host 50% of their capacities, and all entertainment venues in the country are to remain closed.
We have a dedicated coronavirus section where you can find the latest news/updates about the pandemic in Lebanon, inform yourself with WHO-verified resources, and track the number of cases in Lebanon in real-time. Click here.