The well-known Lebanese fashion designer Abed Mahfouz unveiled a Bridal 2022 collection, bearing his special talent and charming style.
The 2022 wedding dress collection celebrates beauty and elegance in all the details, which are present as the essence of Abed Mahfouz's couture with its unique flowing figures and traditional aspects with a modern twist.
The gowns are enhanced with beautiful pleats and folds and flower embroidery, which is seen through the designer's skillful touches.
Each of his bridal gowns in his 2022 collection celebrates the bride with white and golden hues and glorious ball-gown silhouettes.
Here is a sneak peek at his Bridal 2022 collection.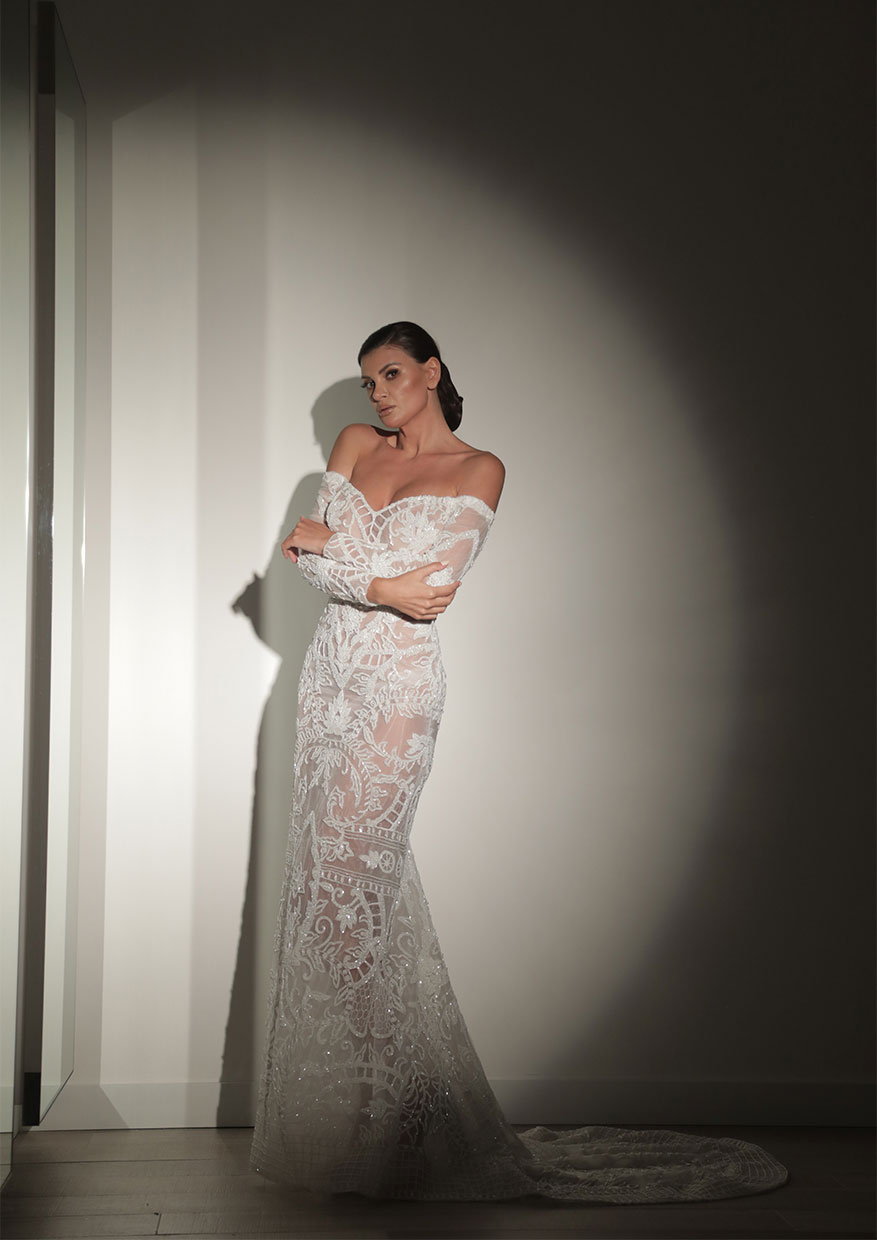 Related: Meet The Lebanese Designer Abed Mahfouz Redefining The World Of Fashion