Regionally celebrated Lebanese singer Majida El Roumi is set to grace the stage for a special performance at Egypt's 19th-century royal Qubba Palace.
The concert will be Roumi's first major performance in over a year, due to the pandemic. "We meet again," wrote the singer under the post announcing the concert.
Interestingly, this will be the first time ever that a public concert is held at the landmark building since it was built in 1872.
Located north of downtown Cairo, it is said to be the grandest royal palace in Egypt today, a majestic architecture that goes back to the era of the Mohamed Ali dynasty. It was once the venue of royal lavish weddings and events during the time of the Khedivate of Egypt.
Surrounded by well-maintained, beautiful gardens, the palace is reported to be as majestic in its interior, with numerous oil paintings, "rare ancient decorations and sculptures from all over the world, an oil painting with a complete version of the Holy Quran, and some musical masterpieces," according to Egypt United Voice.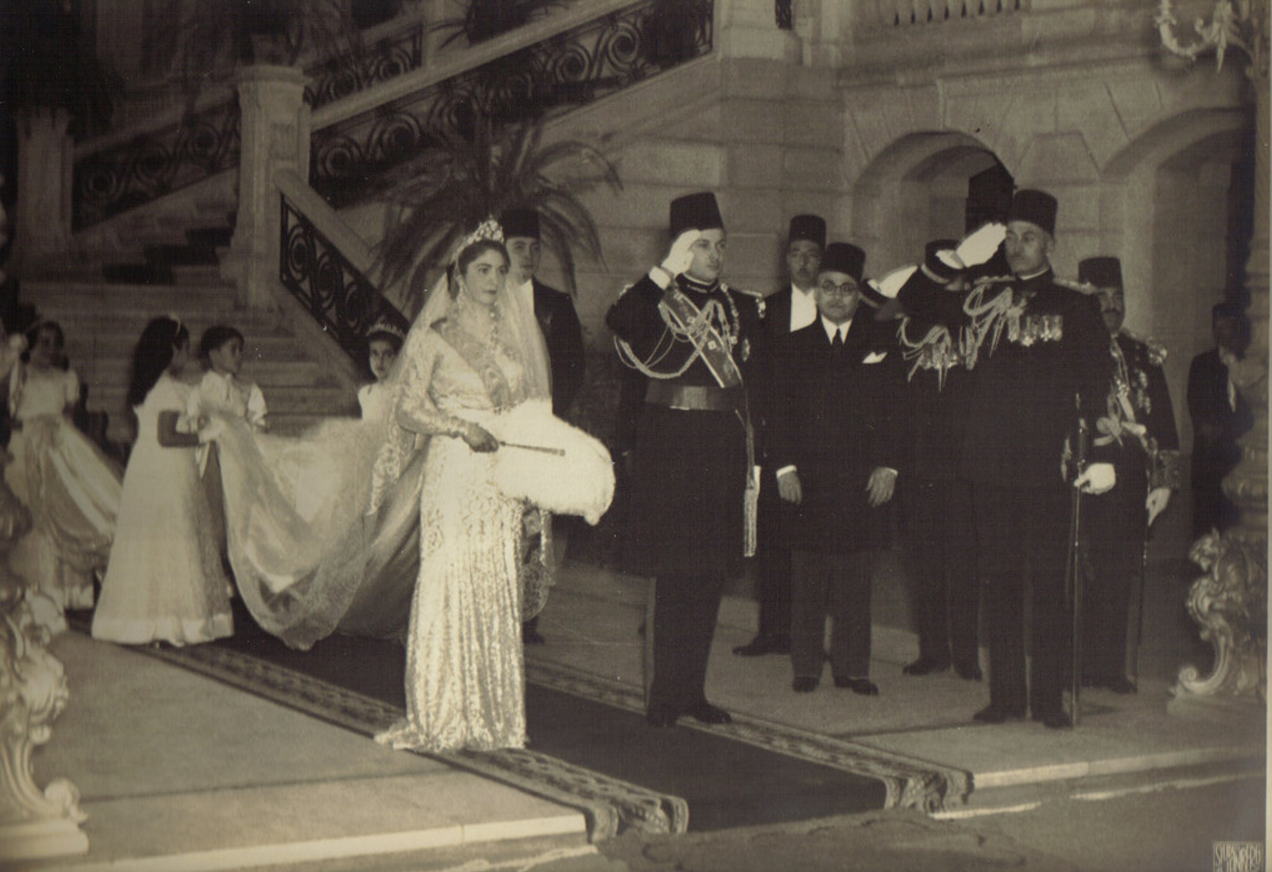 It currently serves as Egypt's official guesthouse for world leaders and distinguished guests, such as former U.S. President Barak Obama, who stayed there during a trip to Cairo in June 2009.
Majida El Roumi, who was the cover star of Vogue Arabia's June 2020 issue, will grace the majestic palace with her performance on April 2nd, 2021.